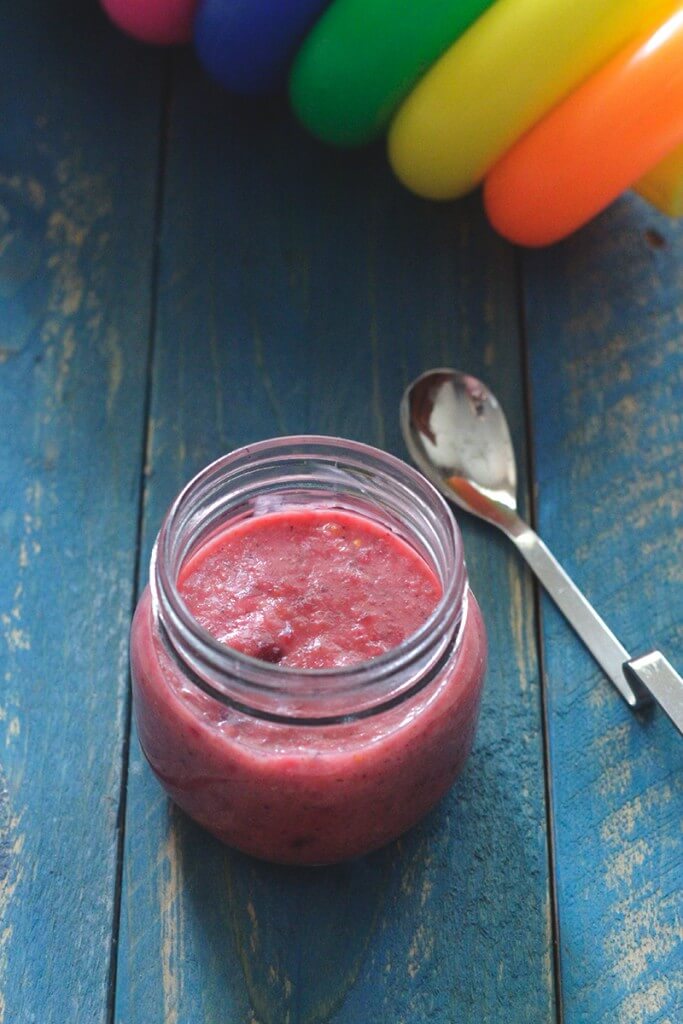 I had 15 minutes to cook something for Sarah today morning and I already had a salad order out of my kitchen by 9 am and few more salads preps going on. I pack 3 boxes to Sarah's day care and I was told she eats everything happily these days. I am sure the change in menu part is exciting her and so I thought of giving the beetroot a second trial. Last time I used beetroot in a recipe, Sarah rejected the meal out rightly but this time I knew how to win her. Remember my oats is trick from 5 hacks? I did it with some butter. Oh Sarah loves butter and before winding up I threw in some zucchini too. I am happy with the result because her box came back empty. So here's our first ever successful beetroot recipe- Beetroot zucchini soup. I guess pink works with kids mostly so I am planning a lot of beet recipes. That reminds me Sarah was excited to see beet cookies at Lumiere organic store yesterday, maybe I should try beet cookies for her.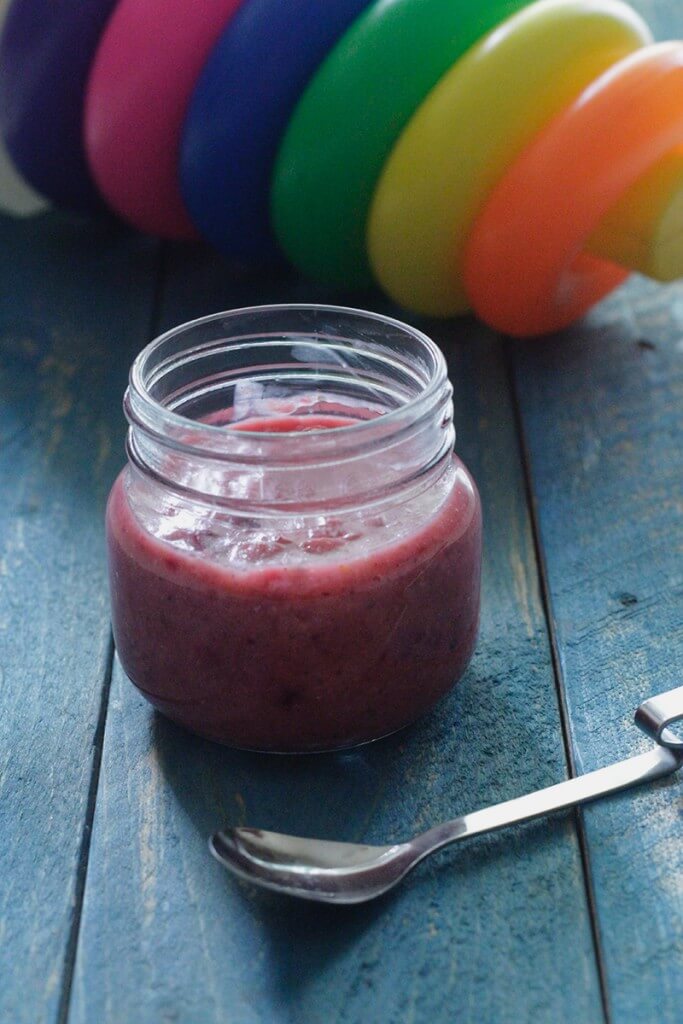 Ingredients for Beetroot Zucchini Soup
Oats- 1 cup
Grated beetroot- 1 cup
Grated Zucchini- 1 cup
Onion- 1
Butter- 3 tsp
Grated potato- 1/4 cup
Milk- 1/2 cup
Salt- a pinch
Pepper- a pinch
Sweet basil- a pinch
Directions
Heat butter in a pan and saute the onions till they soften. Add the grated veggies and salt and cook them for 3 minutes. Add the oats, milk, pepper and basil after this and cook the veggies and oats together for 8 minutes. Switch off the flame and let the soup cool down a bit. Serve with some some croutons or chips.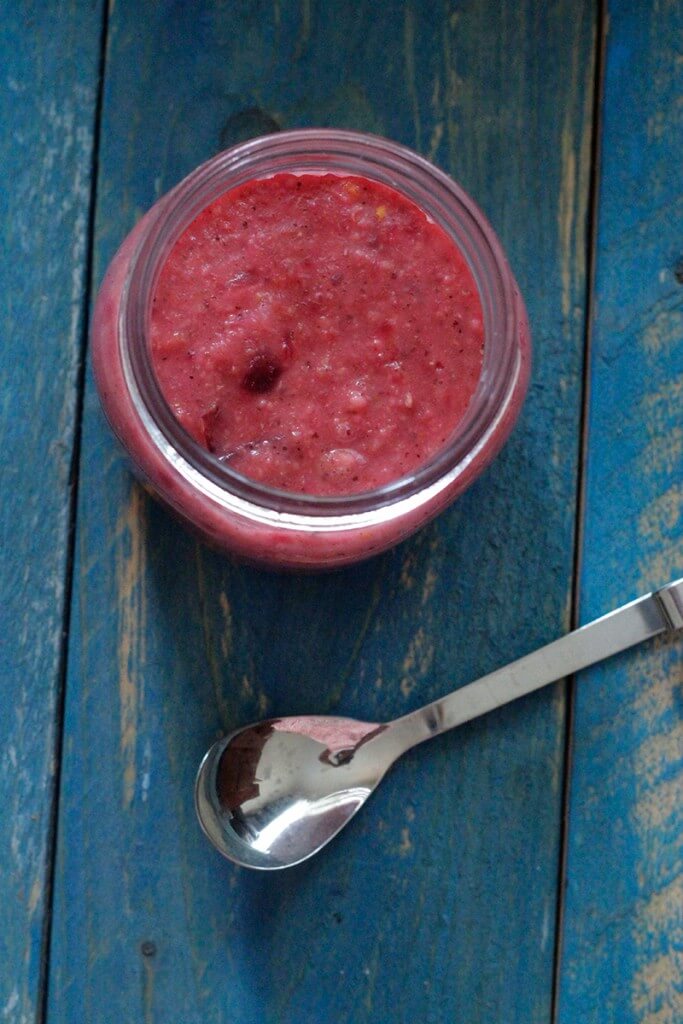 Its baking weekend tomorrow and the kiddo is gonna love her collection by tomorrow evening. Stay tuned for our bake-a-thon series tomorrow. Till then stay blessed, eat healthy.