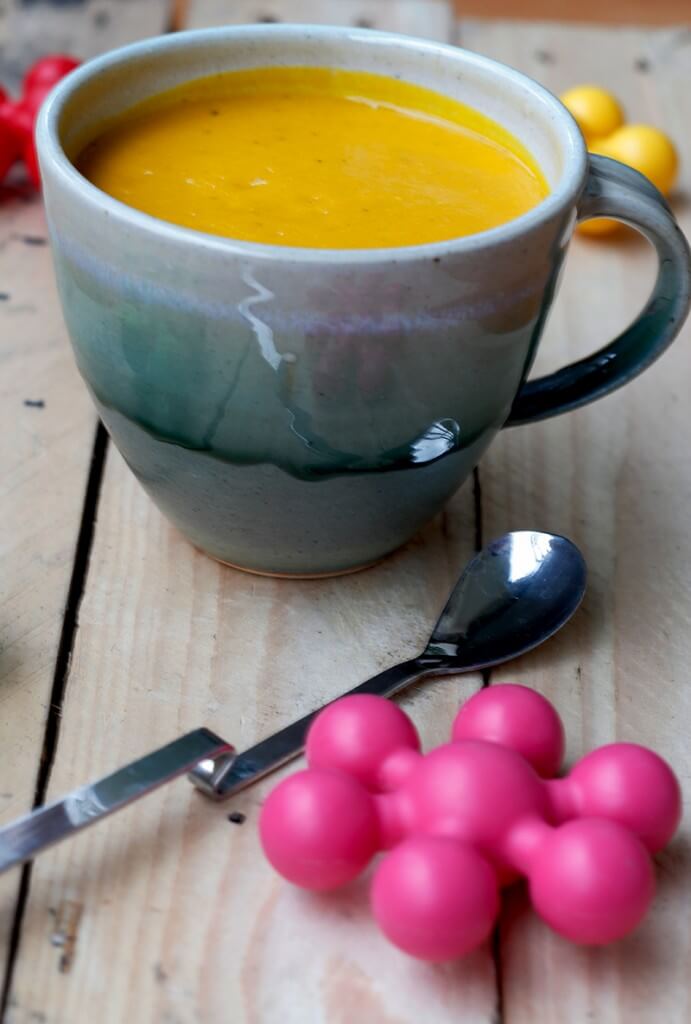 Its been a week and I cannot believe I have done this for a week now. I can't tell you how tough it has been. The day I started this challenge our comp broke down. And the weather changed suddenly from day 2, we had no steady power supply. By day 4 , Sarah started a fever and despite having everything out there for me to compose a post, I was struggling. Now many would wonder why I chose this challenge. To be honest I have a thing for deadlines. If I have a project, I cannot break it and that's my obsession. I need these little challenges to keep me focused. It's more like my brain exercise. Also, I was disappointed when the Peads told me Sarah was not gaining weight. I wanted to make a journal of what she was having and It din't excite me to do this as a normal diary entry and so I decided to create an interesting journal exercise with this series. And some day maybe Sarah will love to read this who knows. So that pretty much sums why I am on this. It's raining heavily here in Bangalore these days, so I have started soups for dinner. This is an easy pumpkin soup. I told you,we would see a lot of pumpkin. I have made it very simple and this pumpkin was gorgeous. It had a lovely red hue. I used half of it for the pumpkin pancakes and the rest for this soup.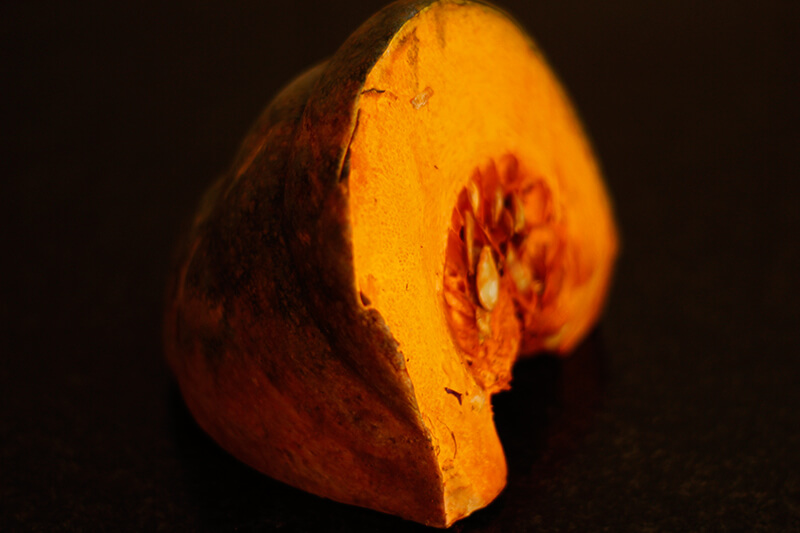 Ingredients for Pumpkin Soup
Pumpkin- 200 g
Onion- 1
Milk- 1 cup
Butter- 2 tbsp
Pepper- a pinch
Salt- to taste
Sweet basil- a pinch
Chicken stock/Veg Stock- 1 cup
Directions
Heat butter in a pressure pan. Saute the onions first till they soften. Add the cubed pumpkin pieces after the onions have softened. Pour the milk, chicken stock, salt and pepper. Pressure cook the pumpkin up to 2 whistles. Let the pressure settle and puree the pumpkin with the broth. Add basil and serve the soup with some fresh cream and croutons. Sarah loves croutons and I often save a slice of bread and pan sear it as cubes with some butter and basil for her soups.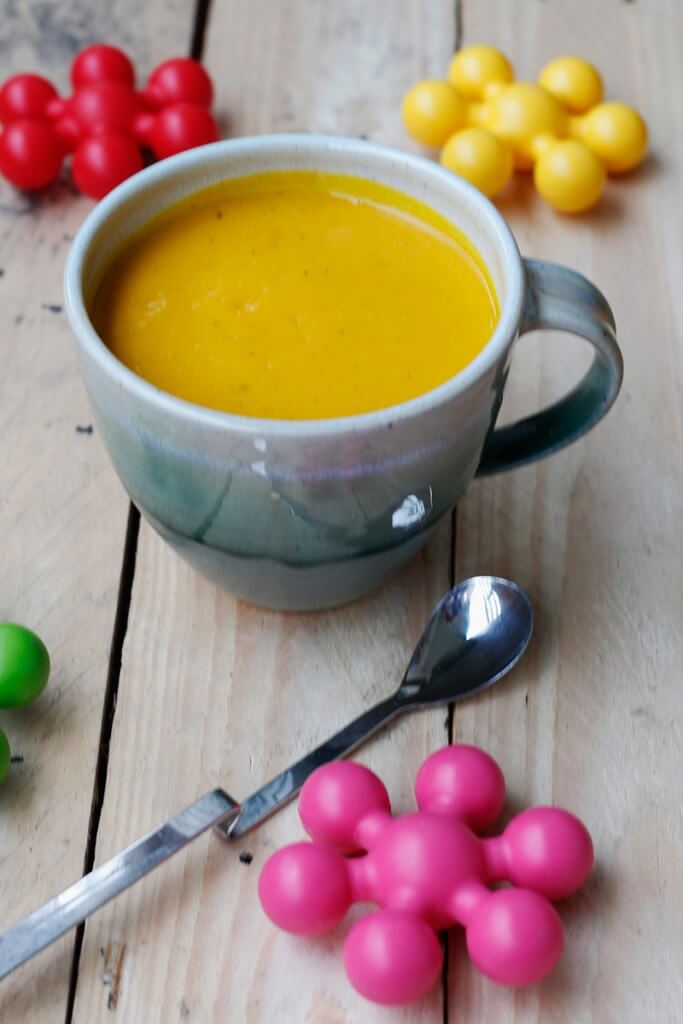 Hope you find this recipe useful and easy. For adults I add some paprika and chives to this soup and I also cook the soup with some carrots, shallots and celery. I kept is short and simple for Sarah. Stay tuned for more recipes. And till we meet again write to me.