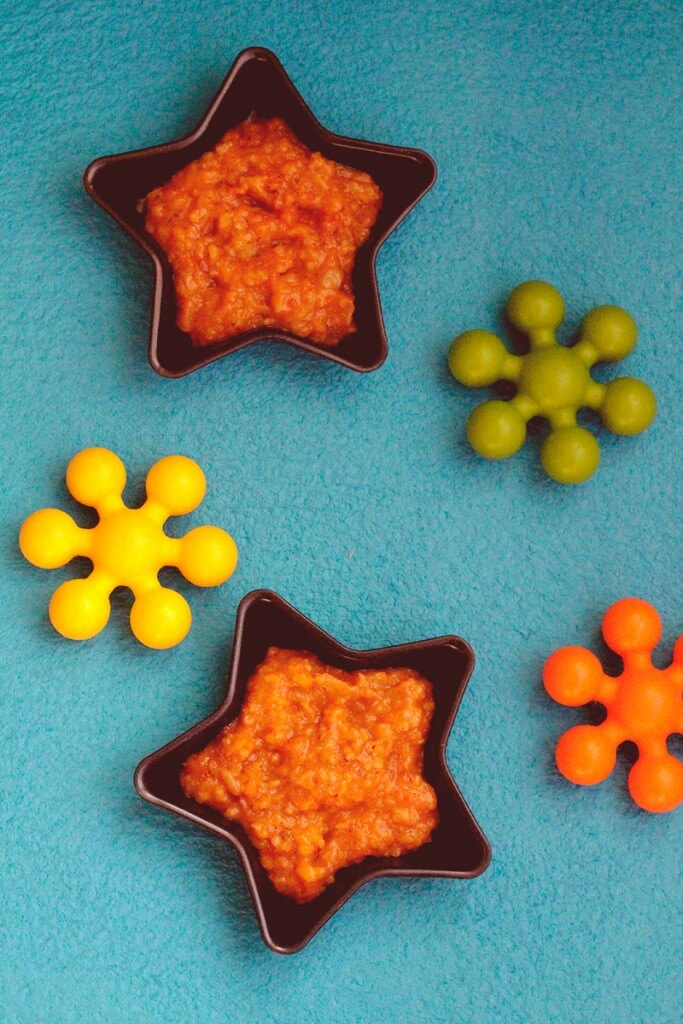 I was disturbed hearing stories of flood victims in Chennai. I spoke to a friend of mine and she told me her family was fine but things were bad outside. I thought of joining my friend Monisha and doing our little bit by sending supplies through relief trucks. We were so caught up trying to find out credible sources that I forgot Sarah had to leave for day care. I had plans to make a lot of new stuff for her with fruits but I lost track of time and the fruits were all over ripe. I felt like throwing them and that's when I remembered mom's jams. She made an awesome mixed fruit jam with papaya as the main ingredient. Now I don't know how I connected these dots and came up with this payasam. Half the time I did all the chopping and stirring with one arm and I was attending to the calls and messages flooding to me. My friends wanted to help and most of them were abroad and were checking with me if I could use their contribution for the relief work. The halwa turned out fine amidst all this chaos. Sarah made a long face when I fed it first to her but she had the whole dabba at her day care. I am amazed at how stuff we thought were to be thrown could transform into a wonderful recipe.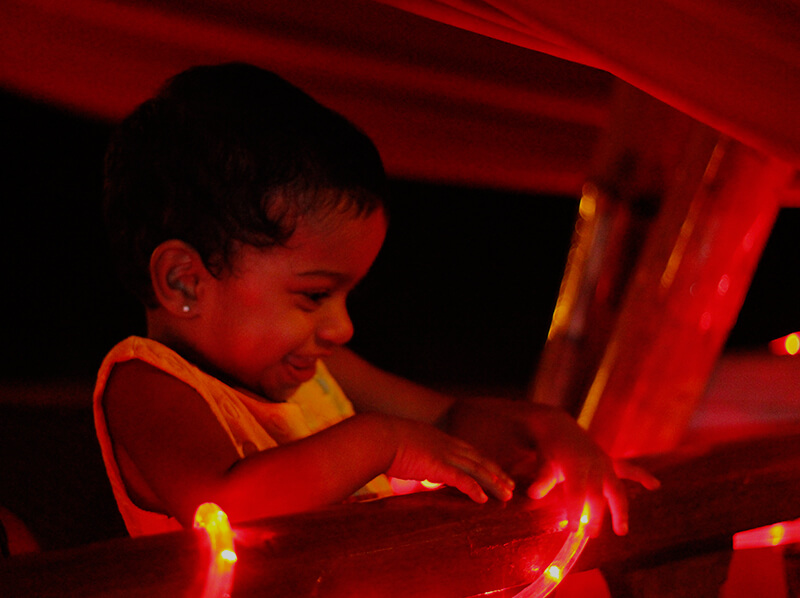 Ingredients for Mixed Fruit Halwa
Papaya- 50 g
Banana(robusta)- 1
Pear- 1
Apple- 1
Coconut milk- 200 ml
Sugar- 4 tbsp
Ghee- 2 tsp
Cardamom powder- 1/2 tsp
Raisins- 5-8
Directions
Peel the papaya, apple and pear and chop them roughly. Peel the banana and mash it well, since it is over ripe this should be easy. Heat a pan and fry the raisins in the ghee and set it aside in a plate. Now in the same pan which has grease from ghee, saute the mixed fruits. Add the sugar and keep stirring at medium flame. The fruits will start to break down fast lower the fire when the fruit pulp starts splashing. Add the cardamom powder and coconut milk and bring the payasam to boil. Let it simmer for 5-10 minutes. By now the paysam would have become less watery and a bit thick. Add the fried raisins and take the paysam off the flame. Serve when it has cooled down a bit.
Note: You can substitute the sugar with 1/4 cup grated jaggery. I used sugar because I did not have jaggery. This might change the colour of the payasam and make it a bit browner.