Broccoli Pooris doesn't sound bizzare to you does it? I am not a fan of pooris because we never grew up on pooris. It was considered a treat if we got pooris made at home. Even now, we prefer rotis to pooris because of the oil and frying that goes into making pooris. I am also not good at poori making. My pooris today did not puff because I did a shortcut trick of kneading pureed broccoli into already kneaded atta dough. My hands have been aching ever since the winters have begun in Bangalore. I guess the preexisting carpal tunnel recurs in cold weathers. This is a bit scary for me because I use my hands a lot(for cooking, photography, typing and managing Sarah). The pain also makes me bitter and cranky because it reminds me of my full fledged carpal tunnel episodes from pregnancy. So kindly, parson the poor appearance of my pooris today. I hope to make better ones next time.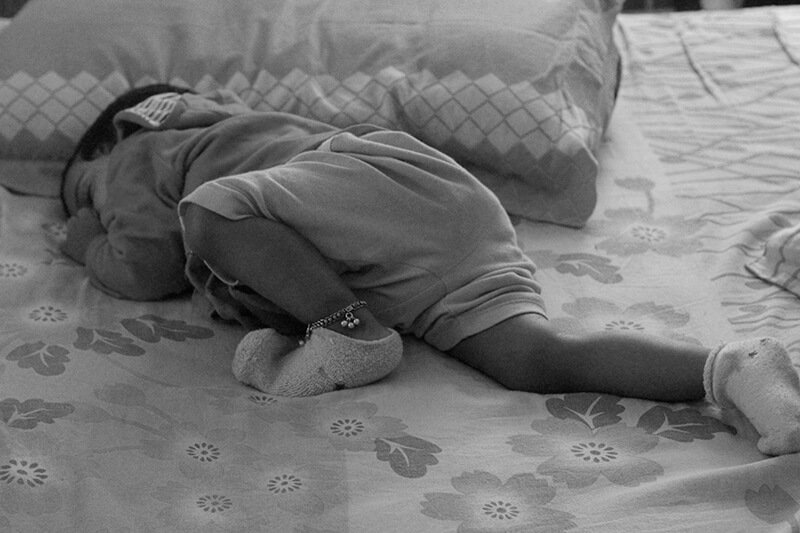 Sarah loves pooris and that is what I was told by her care takers at day care. And when we went out for breakfast today she had poori so I decided to do pooris for her dinner. I had this broccoli we used for salad at lunch and it also happens to be World diabetic day and Children's day. I did a post on diabetic friendly salad on salad nation so thought of experimenting a poori with broccoli. Not bad, is the verdict from hubby. And Sarah ate one poori with some mishti doi.
She has started her training to become Mastani and is dancing all the time the song Mastani from Bajirao mastani is played. You can see from the pic above that she dances in her sleep too. Children and their enthusiasm is so infectious, it uplifts your mood despite the aching hand.
Ingredients for Broccoli Poori
Broccoli- 100 g
Whole wheat flour- 1 cup
Salt- a pinch
Ghee- 1 tsp
Water- as required for kneading
Oil- to fry
Directions
Blanch the broccoli for this you need to boil the broccoli in 1 cup water with a pinch of salt for 5 to 1o mintues. Puree the broccoli or mash it with a masher when it cools down. In a bowl add the salt, ghee and whole wheat flour. Add the broccoli puree too and start kneading the dough.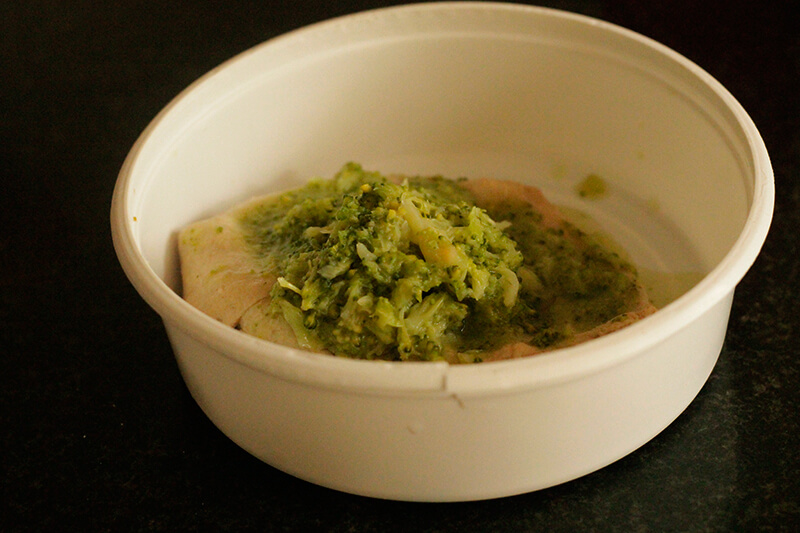 The puree is a wet ingredient so you would need lesser water than what you require for the normal poori dough. When the dough form a pliable dough let it rest for 30 minutes. I refrigerate my dough usually in this period. Roll medium sized balls and make flat discs for the pooris by rolling the pooris out. Heat oil in a kadai meanwhile. Reduce the temperature to medium after the pan is hot. Drop the pooris one by one and fry them till they are golden.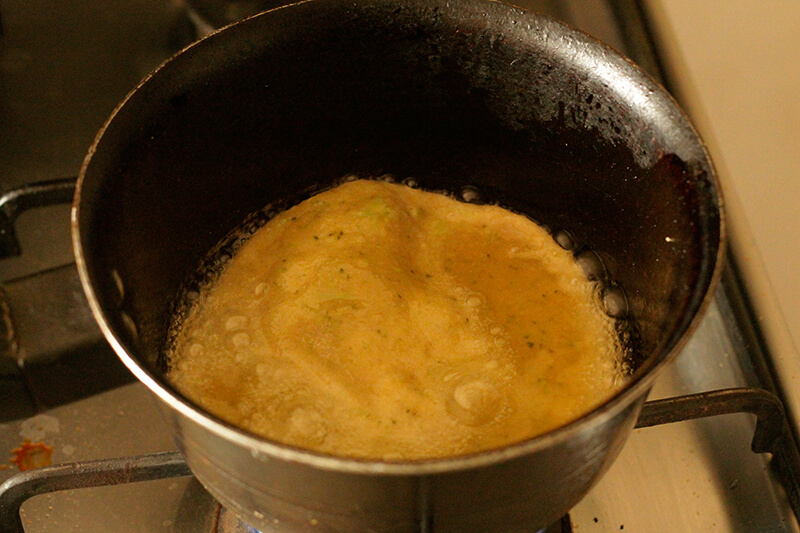 Now I used atta already kneaded for rotis and added the broccoli puree so my pooris did not puff up. But if you have kneaded the dough perfectly and rolled it out well it should puff when fried. Serve with curd or mishti doi.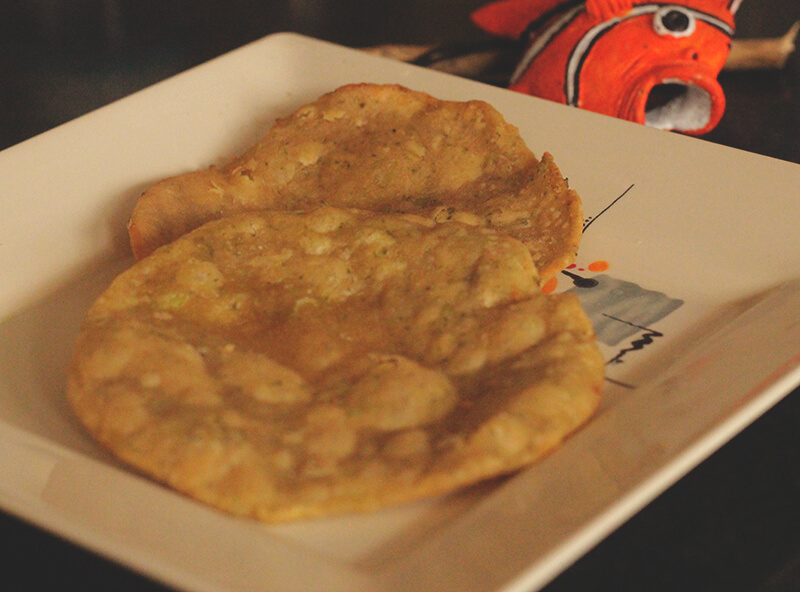 Stay tuned for more posts and till then eat healthy, stay blessed.