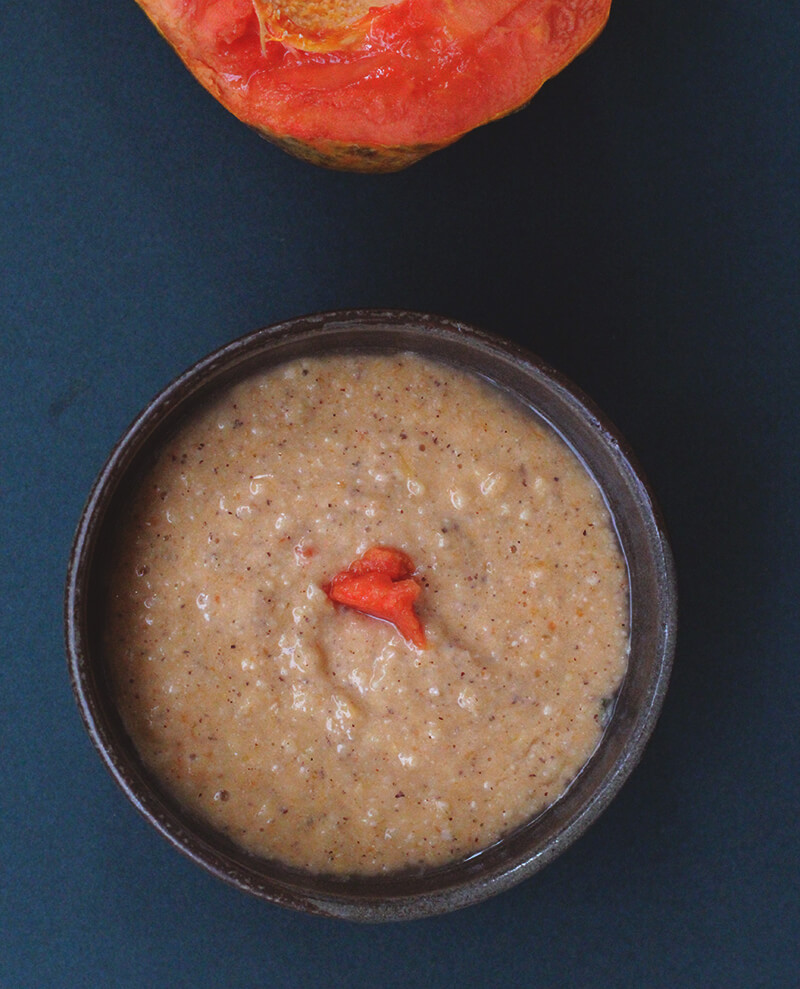 When I started this series for 365 days never did I know this would be a project so close to my heart. There are days when I am dead tired like today- with an aching back and ailing child all I want to do is take rest but when you have a kid with cough and cold puking around, that does not happen does it? And there's something about challenges and deadlines that turns me on. I cannot take a break and that's my obsession. I try pacifying myself saying its a meal and she needs new stuff and I pull myself up to do the task for the day. So I guess this challenge has worked for both of us, it gave Sarah a new dish a day and it gave me a new project that I could look forward to, every single day. And I must say blogging has become so much fun all of a sudden. It gives me practice to shoot, it makes me excited to try stuff I had shelved and procrastinated and despite all that is happening around, I am happy to keep up with this challenge. Today I decided to make something warm for her and I also was sad to see the papaya over ripe and at the verge of reaching the dustbin if not used in a day or two. So I decided to do a papaya payasam with jaggery and coconut milk. Now I was so irritated with this nagging back ache since morning, so I decided to do something warm but that was easy. So I did the oats kheer with papaya. I recently picked up this pack of oats from the super market. I did not go through the label carefully and ended up with a packet of oats that had muesli mixed into it. This was a problem because Sarah was choking on the museli bits and hence I had to puree the kheer. Sarah liked the kheer and had it twice just that the second time she puked a but because of her sore throat. It is so frustrating when kids fall sick and you wish they got back to their normal selves and continued with their mischief rather stay silent. Sleepless nights ahead with this horrible weather. But if your kid is healthy and loves kheer you should definitely try this one.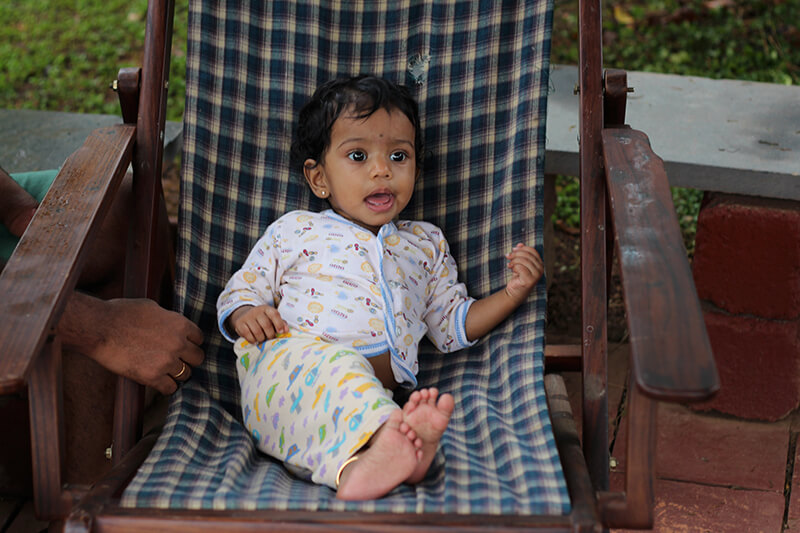 Ingredients for Papaya Kheer
Papaya- 500 g
Oats- 1/2 cup
Milk- 200 ml
Sugar- 100 g
Ghee- 2 tsp
Cardamom powder- 1/2 tsp
Raisins- 5
Cashews- 4
Directions
There are two ways to do this. You can start by peeling and pureeing the papaya but it splashes around when you cook it so I chose to try the second method of chopping the papaya into cubes. Ensure the papaya is very ripe so that it mashes when you cook it. Heat ghee in a pan and fry the raisins and cashews one after the other. Set them aside in a plate and add the papaya cubes. Saute them for 5 minutes and the papaya will disintegrate. Add the milk and sugar and keep stirring and bring the kheer to boil. Add the oats and lower the flame. Cook the oats by stirring for 5-8 minutes. Add the cardamom powder and let the kheer simmer for 3-4 minutes. Garnish with the fried nuts and raisins and the have the kheer warm.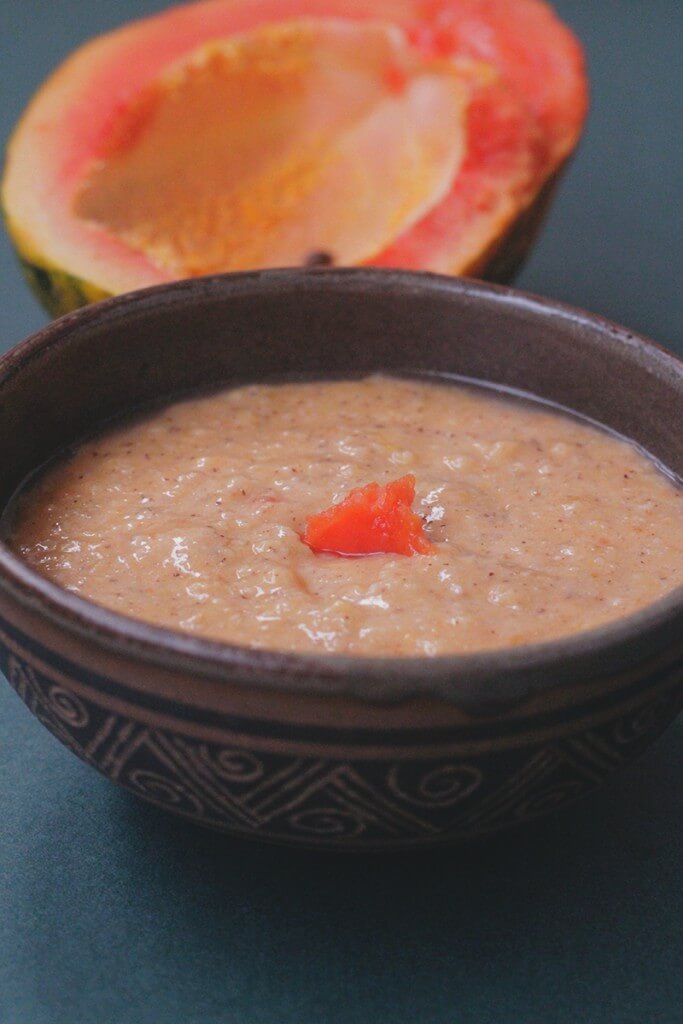 I have settled Sarah for the night and I hope the weather clears or she gets stronger. I haven't been able to apply my mind to the Christmas bakes this time. And I feel exhuasted. I know I haven't been writing a lot here, and I hope that's a respite to some of you :) who are keen on the recipe minus me (jus kidding). But seriously I think I am doing the best I can and I am happy that I am feeding her healthy amidst all the chaos here. But you people aren't writing to me. Have you been trying these recipes? I know you have been following me closely so why don't you write to me?