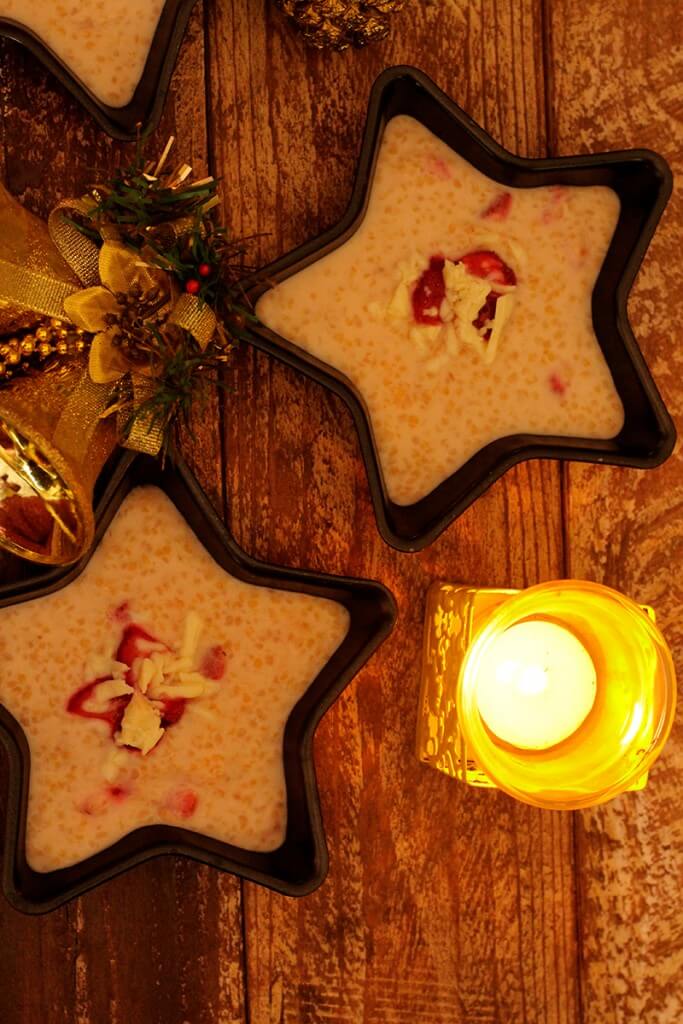 This is a recipe that was ready for Christmas but did not get scheduled so I am re-starting the toddler series with this recipe. Foxtail millet is the new super millet after amaranth in our kitchen and its after my interaction with Lumiere that I realised millets could be a part of my daily diet. This recipe is quite healthy unlike the chocolate amaranth recipe of mine. It has strawberries, milk, sugar and foxtail millet. Foxtail millet also known as thina in malayalam, thinnai in tamil, kangni in hindi and korra in telugu. This millet is believed to have travelled to India from China and was considered a staple in the South of India years ago. Millets like foxtail are gluten free making them an attractive option for the diabetics. But they also aid in digestive issues and are highly sought after for bowel ailments. And ever since Sarah started having issues with her bowels, I switched over to these millets and I am happy I did. So parents if your kids have similar issues, you may want to try this millet and as for adults, its an awesome start for keeping your sugar levels in control. On that note, I leave you to read the recipe and I am gonna hit the sack with my toddler. Its been a long day of photoshoots of salads and mocktails all prepared by me for our new menu launch at Lumiere. The photoshoot was done by a friend and I cant wait to see the pics.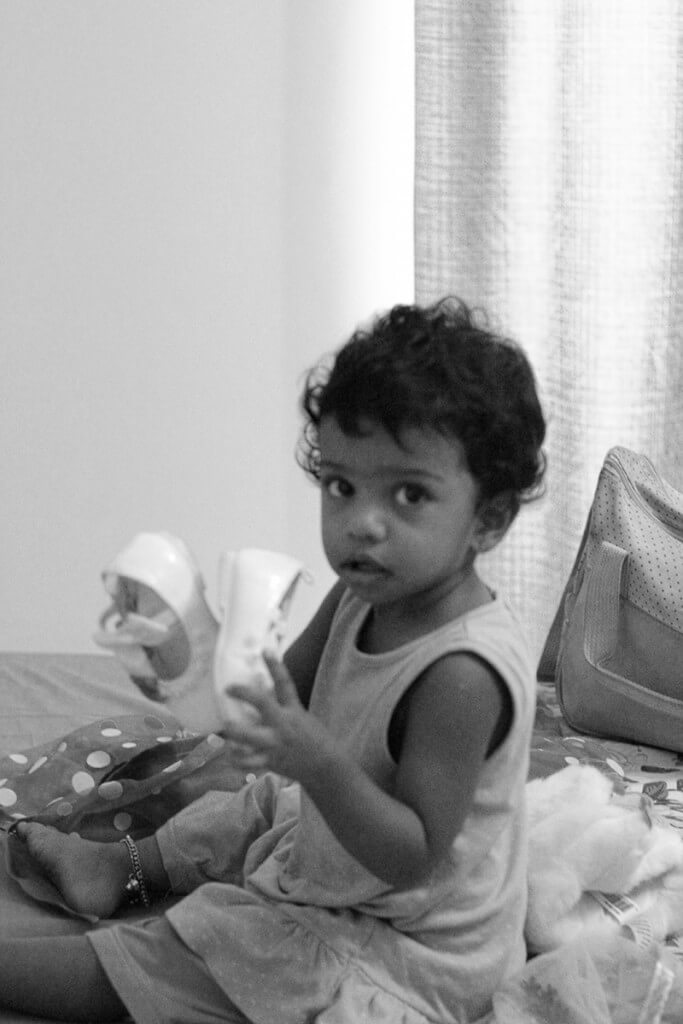 Ingredients for Foxtail Strawberry Pudding
Strawberries- 200 g
Foxtail Millet- 50 g
Milk- 500 ml
White chocolate shavings- 3 tbsp
Sugar- 150 g
Directions
Soak the foxtail millet for an hour before you begin. Hull the strawberries and wash them. Chop them roughly. In a pressure cooker cook the foxtail millet with 2 cups of water up to 2 whistles. In a sauce pan heat the strawberries with the sugar till they break down. Now add the milk and bring the milk to boil. Add the cooked millet in this milk and cook for 10-15 minutes till it forms a thick pudding. Since the millet is already cooked you don't need to cook any further. Switch off the flame and let the pudding settle down. Served chilled with the chocolate shavings and chopped strawberries.