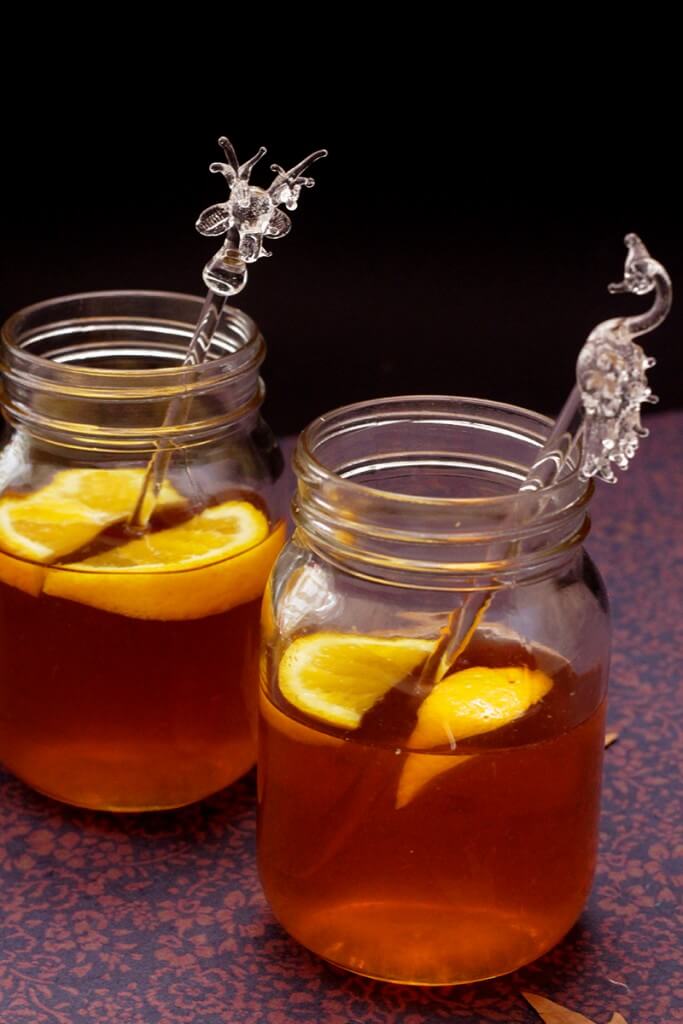 I know I have been silent for weeks. But the reason was quite special and I did not have permission to disclose it here until now. And hence this post was delayed for days. But let me keep the suspense for some more time and talk about how 2015 the year has been for ooonuready. 2015 has been very special to me for various reasons. I completed my thesis in Jan, 2015 and was conferred my doctorate. I always knew my heart and soul was in cooking and I hence decided to take the biggest leap of my life a career switch after years of academics. I ventured into home catering and this made me experiment with lots of salads and earned me the title of 'salad queen'. Sadly, the company I worked for shut down recently but my experience paid me. I also got to work on few food photography assignments and recipe creation. And before I knew it I was immersed in work that I actually enjoyed. I also began the toddler series to the surprise of many who asked me if it was possible to post a new recipe each day, which I dutifully did for 56 days. I am grateful that the year ended with me being featured in the deccan chronicle for my panettone a recipe that never got scheduled here because I had to leave for Mumbai.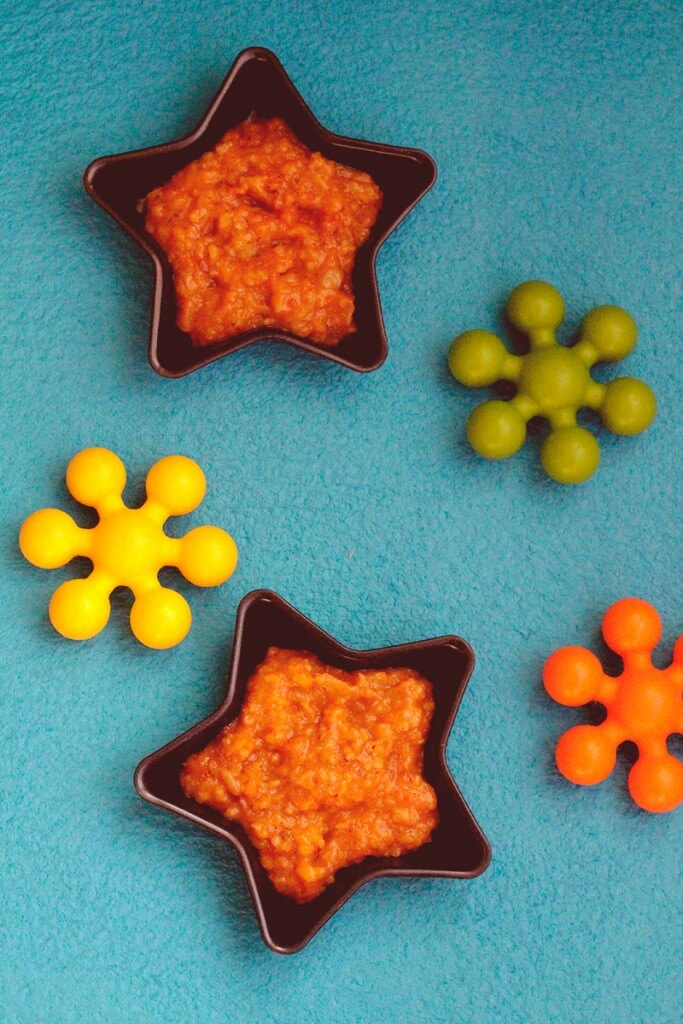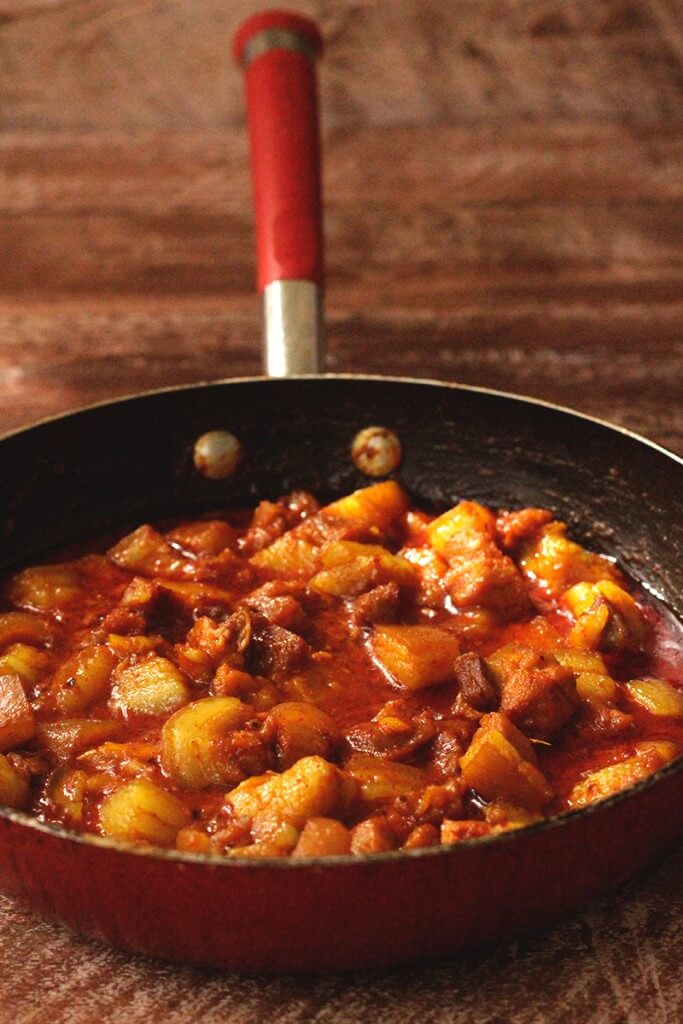 And that brings me to the reason why I was away. I was away not for vacation but for a mission even more important. My hubby and I were called to Mumbai for my brother in law's Manoj's wedding to his lady love Neelu. Their 8 year long love story found its end in a silent blissful wedding ceremony and we were overjoyed to see the love birds tie the knot. Manno bhai is the brain behind this blog and his wedding meant a lot to us. So we were with the couple for their wedding shopping and ceremony and post-celebs. So yes the blog was silent for some time, the toddler challenge stopped for sometime. But we promise you to get back on track. And now we have a user experience professional in our team- The Samuels as we call our new whatsapp group that consists of Bhai, Bhabhi, Sunoj and Me. Bhabhi is a healthy eater and a very healthy person, she isn't a food enthusiast like me but she is gearing up to join our foodie troupe. But having visited her family, I have developed a new interest in Maharashtrian cooking, and so this year you will see quite some Marathi dishes.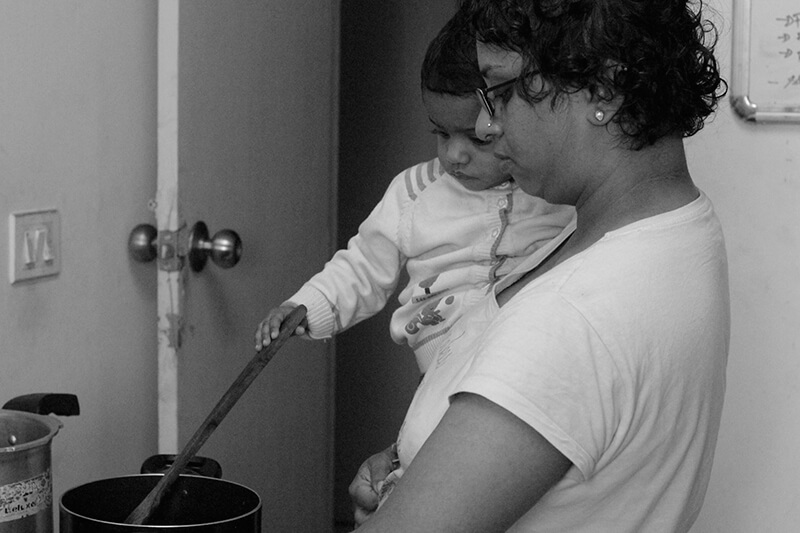 Well there's another announcement from me, I have decided to test new waters and take my love for salads and health food to a new level. I have joined Lumiere and organic restaurant in Marathahalli as their chef and we are introducing a new range of salads, soups, platters with lots of healthy ingredients and in a new style. I have always wanted to experience the stress and storm of a commercial kitchen and all I can say for now, because I have been in there for 3 weeks now, that it is super exciting for various reasons. It is not like the chef movies you have seen, it is immensely stressful and yet pleasurable. So if you are in Bangalore, you can find me in Lumiere kitchen Tuesday to Sunday and I will keep you posted on the new menu that we are working on. I was apprehensive to declare this at first because I knew this would startle my academic fraternity. But when you embrace what you truly love and believe in, everything else seems trivial to me…. so I am ready to answer all those queries pointed at me :) Rarely does someone get to address his/her calling, I have responded to mine and I am at peace amidst a lot of chaos.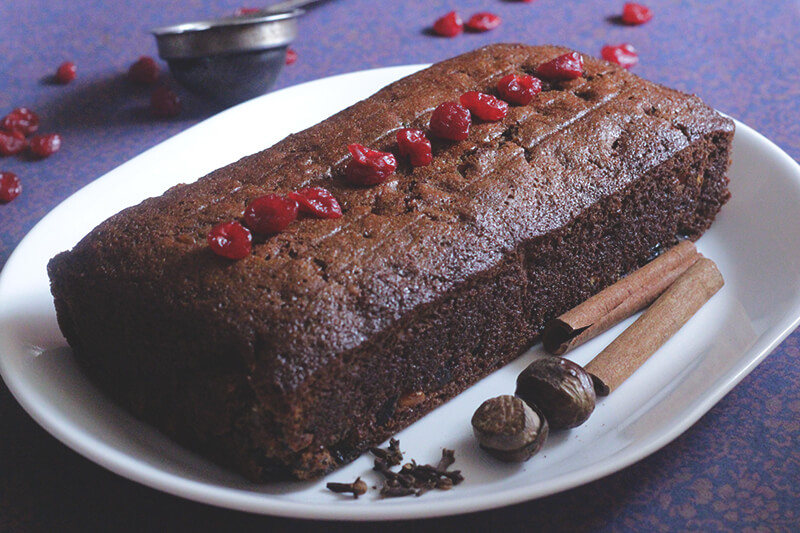 Blogging is going to be tough from here with the new menu launch and its promotion but since I have not given up on cooking for Sarah and the family you can still see the toddler challenge on. And more experiments from the Lumiere kitchen. I am taking an organic path that is quite challenging in a country like India. But I have learned about a lot of ingredients that I never knew I could use like the chamomile for instance. And its a sheer joy to watch stuff grown in your own farm cooked in your own kitchen that's our strength at Lumiere. People who know I have joined ask me if it pays :) well all I tell them is depends on what you want to gain?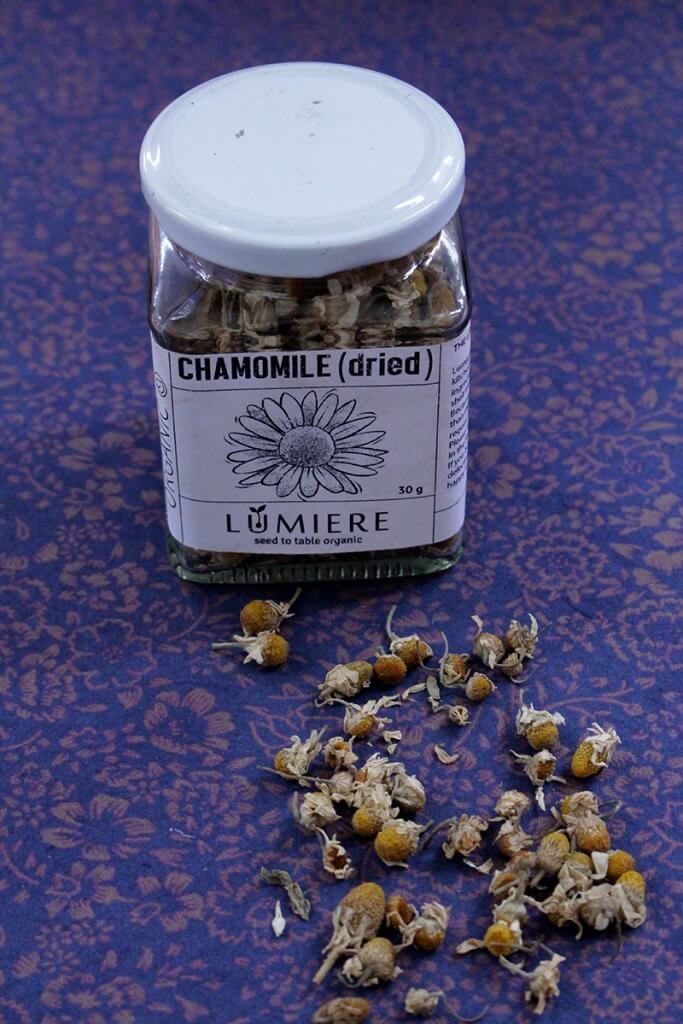 I am happy with my role, my pay, my work and the challenge man that turns me on more than anything. We don't have access to a lot of stuff and some stuff that is available is quite expensive and that's racking my brains for alternatives at the moment. Stay tuned for more posts on my journey in a commercial kitchen and I hope 2016 turns lucky for me. And I hope I can give lumiere what they offered me, energy, creativity and exuberance…….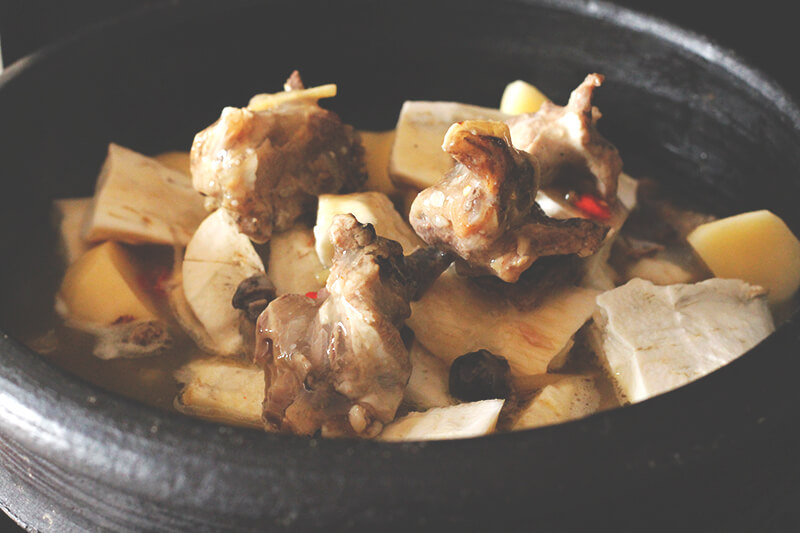 So stay tuned for more posts, slow and steady, I will still be around……..