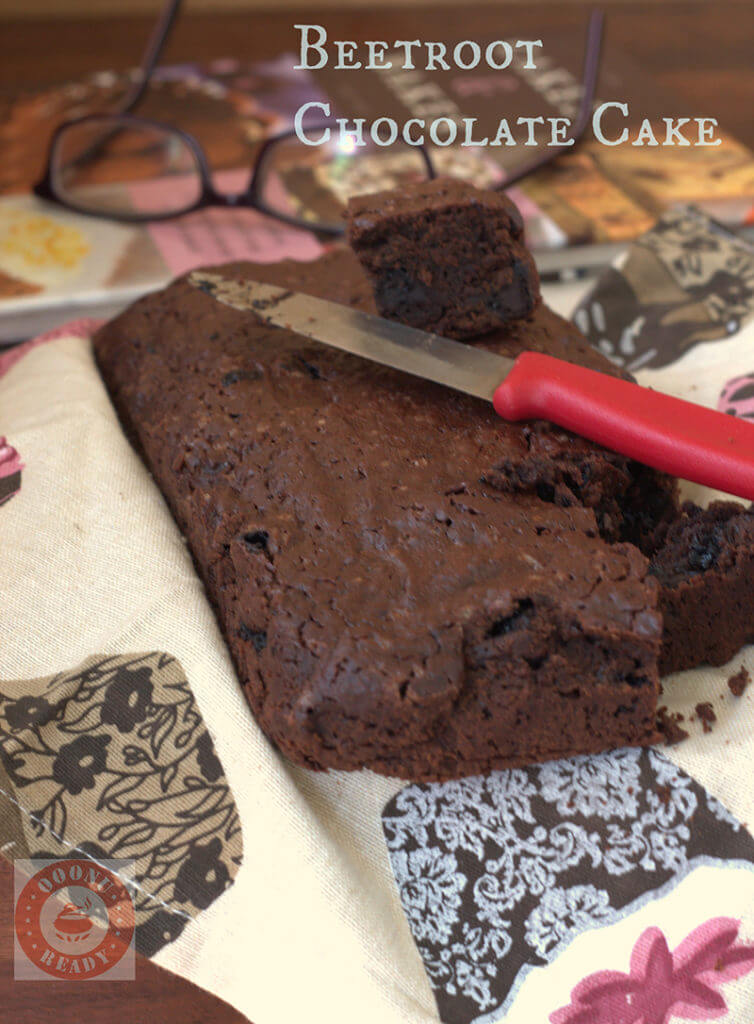 Hey people what's up?I know I have been away for a short while but I am back in action after a small vacation in Ooty. I know I should be relaxed after a vacation but I have returned with a broken back from carrying Sarah around and sitting in the car for long hours. But that did not stop me from baking her a cake with these beets I got from Ooty. Yep, I also could not bake her a cake for her 2nd birthday and so I decided to do a series of healthy cakes. This beetroot chocolate cake is the first one in this lot. I love the hues the beetroot lend this cake. It seemed chewy when baked but over the time it got to be moist and there was a special beet flavour to this cake. Sarah did not mind the beet flavour because she falls for the chocolate colour. Beetroot chocolate cake is the third cake in my healthy chocolate cakes category in this toddler series. I did a double chocolate banana cake last monthhttps://www.perucontact.com/4583-2/ and zucchini chocolate mini bundt some time backhttps://www.perucontact.com/zucchini-chocolate-mini-bundts-toddler-challenge-day-12/ . I also did this gluten free flourless chocolate brownies sometime back and this recipe was also features in the Indian express https://www.perucontact.com/flourless-brownies-coconut-oil/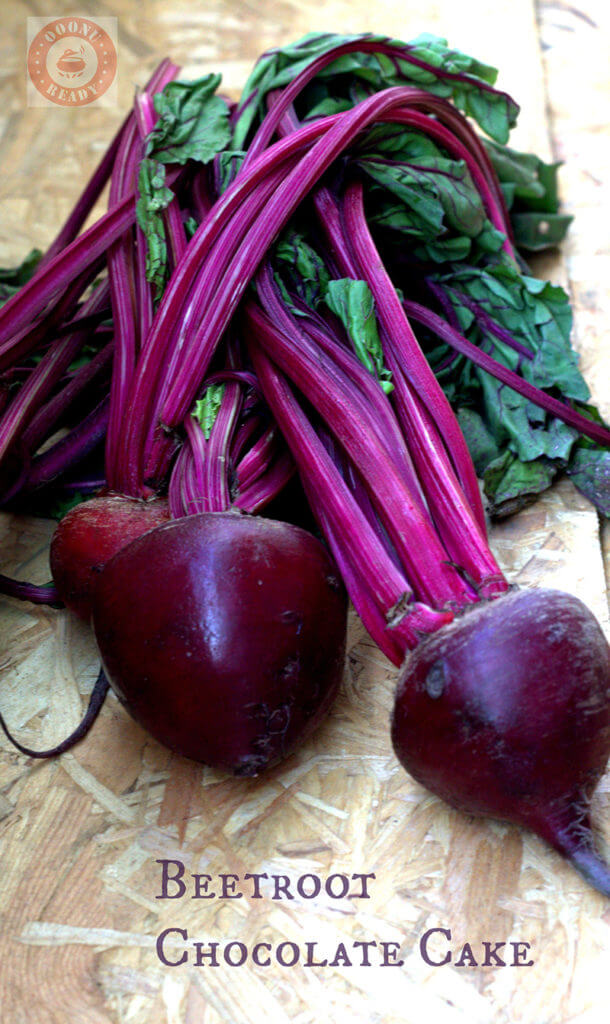 So chocolate cakes have become a common affair and I am trying to keep it as healthy as I can. Beetroot Chocolate Cake is the latest rendition and what makes them special is the Ooty special beetroot I got hold off. I love the colour and I am not a fan of beetroot otherwise but my trip to Ooty made me a convert. We made some amazing stirfry with the beet leaves today and this cake with half the beetroot share. Pardon my images, I was dead tired by the time the cake was done.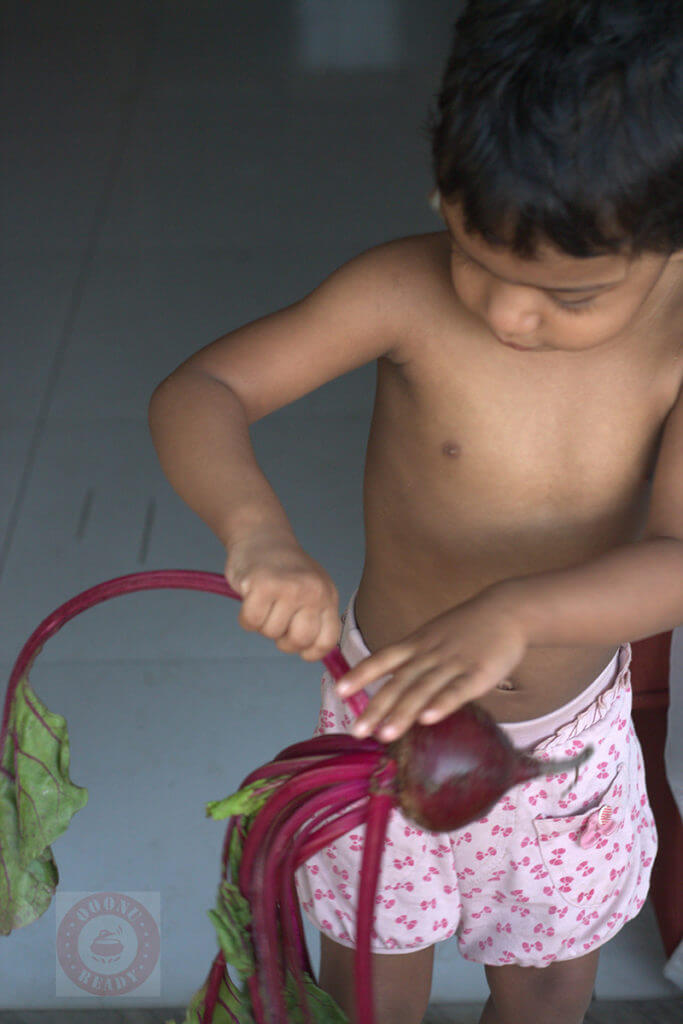 Ingredients for Beetroot Chocolate Cake (Recipe Courtesy: bbcgoodfood)
Beetroot- 1 medium sized one
Flour- 200g
Baking powder- 1 tsp
Cocoa powder- 100g
Chocolate chunks- 100g (chocolate broken into pieces)
Castor Sugar- 200g
Sunflower oil- 200 ml
Eggs- 3
Vanilla essence- 2 tsp
Directions
Peel and chop the beetroot into small pieces and boil them. Puree the beetroot later. In a bowl sieve the flour, cocoa powder, baking powder and add the sugar, beetroot puree, eggs and vanilla essence. Using a thermomix, whisk the cake batter. Add the oil slowly like a stream as you whisk the batter. Finally when the batter is creamy, add the chocolate chunks. Line a 900 g loaf pan with parchment paper and transfer the batter. Preheat the oven at 170 degrees and bake the cake for 1 hour until and inserted skewer comes out clean.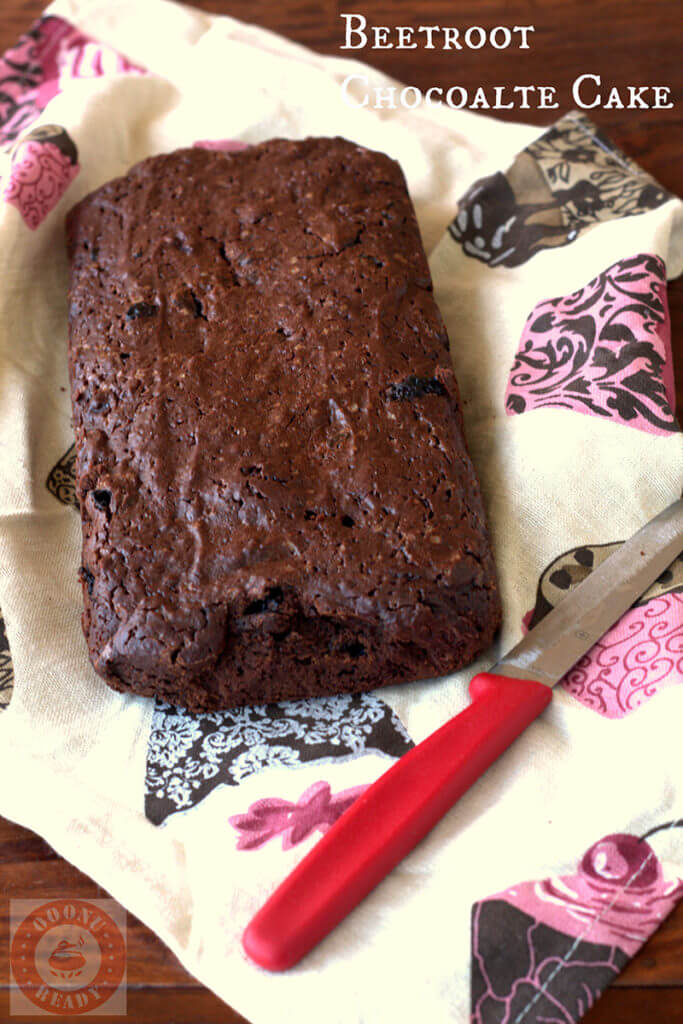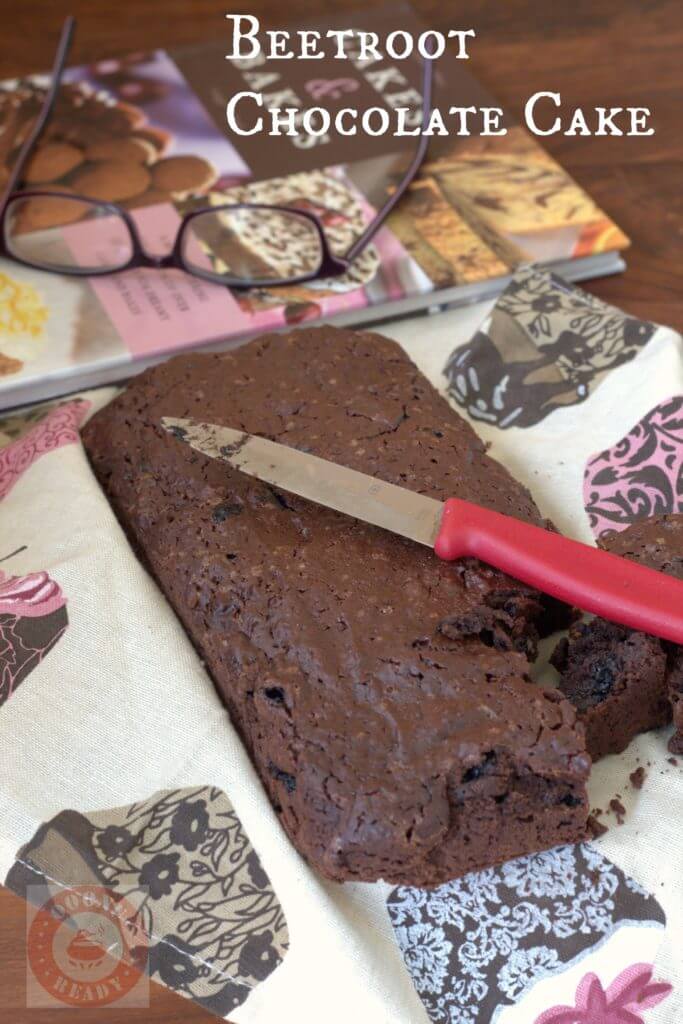 So stay tuned for more posts in the toddler series and my exclusive recipes with the ingredients I sourced from Ooty. I just made this amazing plum jam today and I have plans for some exciting recipes with carrot greens, broccoli and beets. I hope to find some time amidst the 'getting my home back in shape spree'. I also need to bake Sarah a special cake because we missed baking her birthday cake in the midst of our vacation which happened to coincide with her birthday.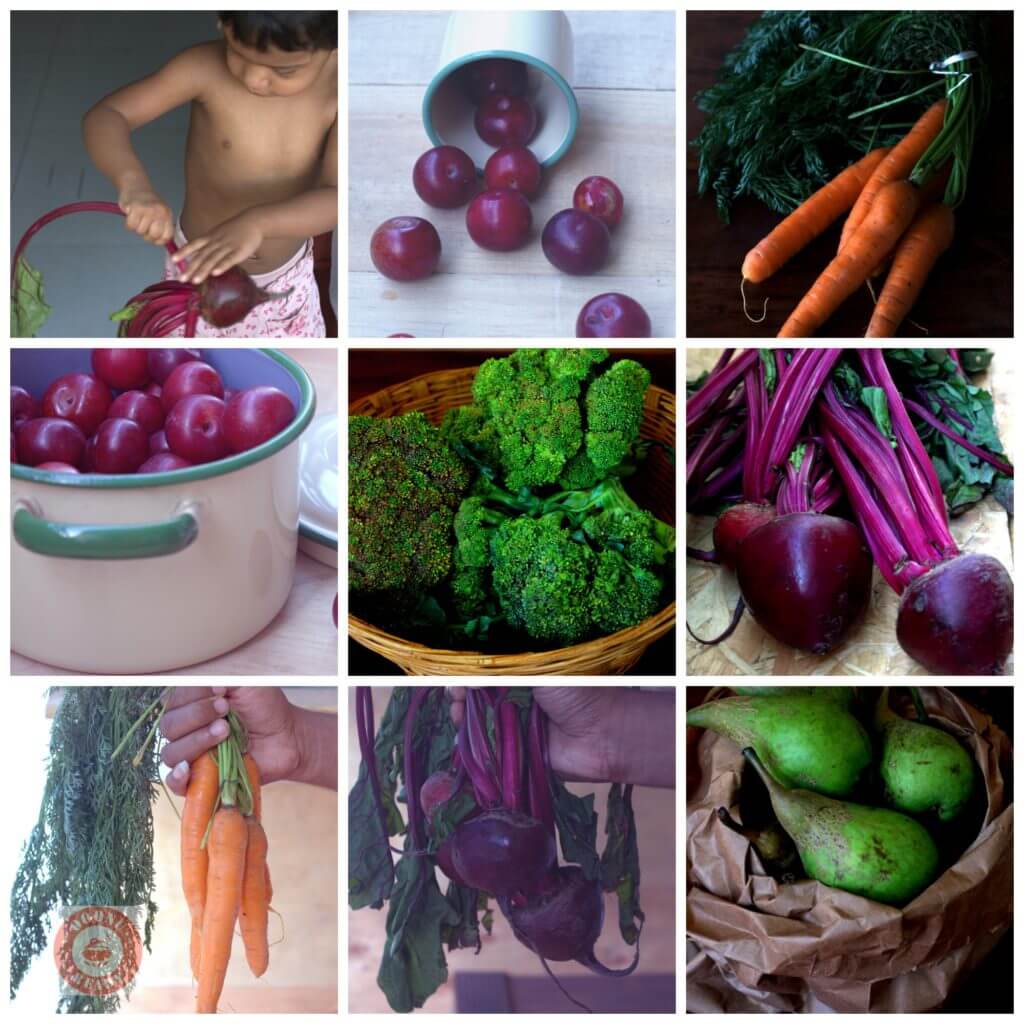 So stay tuned for more action now that I am back from my vacation. Also watch out for my travelogue for foodies who visit Ooty. Yep this is gonna be a travelogue quit atypical. It will not cover the peaks and gardens to visit,but food and tips for foodies who travel to Ooty. So till we meet again then stay blessed and eat some decadent beetroot chocolate cake.