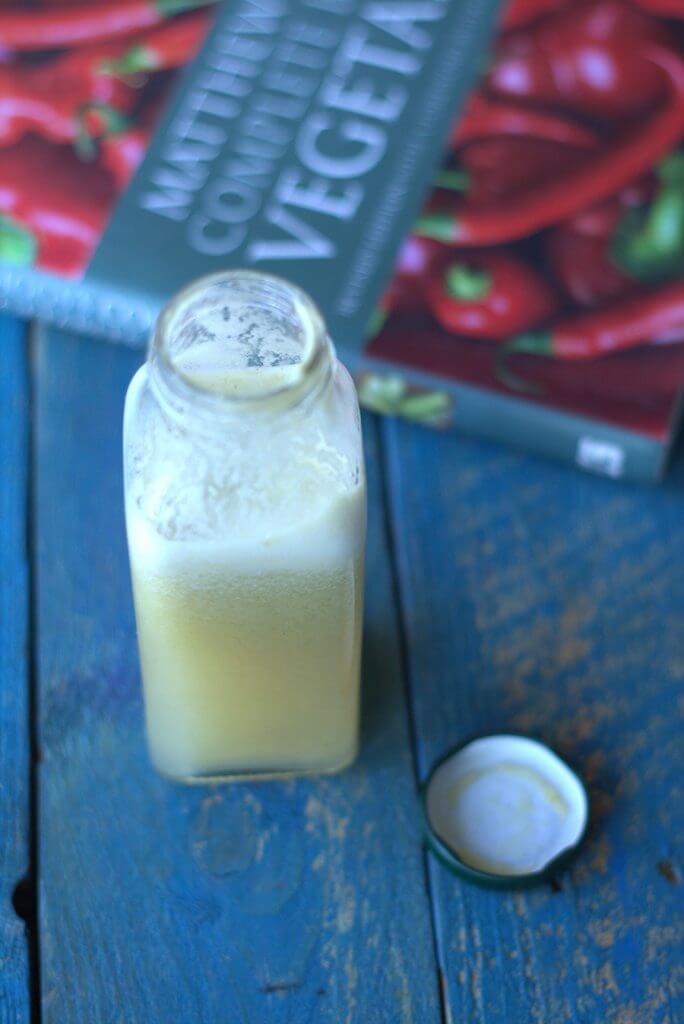 Ash gourd pineapple ginger cooler though might sound the weirdest of combos ever,but trust me this is one of the most healthiest and simplest drink you could ever have. Remember the carrot apple mint juice I did two weeks back? It is part of a new detox diet of ours. We start our day with a juice that is sugar free. So We mostly go for a vegetable and pair it with am ingredient that is naturally sweet, like carrots, pineapple, beetroot or even muskmelon. Ash gourd, pumpkin and banana stem has sort of become the base for most of these drinks. For people who have been too lazy to have their regular share of fruits and vegetables, we are compensating for what we missed all these years. Now how is it helping us? Well we have this first thing in the morning and that means no coffee or tea. I am a coffee addict, but I notice this urge to drink coffee has reduced considerably throughout the day. My tummy was queasy initially but I guess that's my body getting used to good stuff. I am fine now.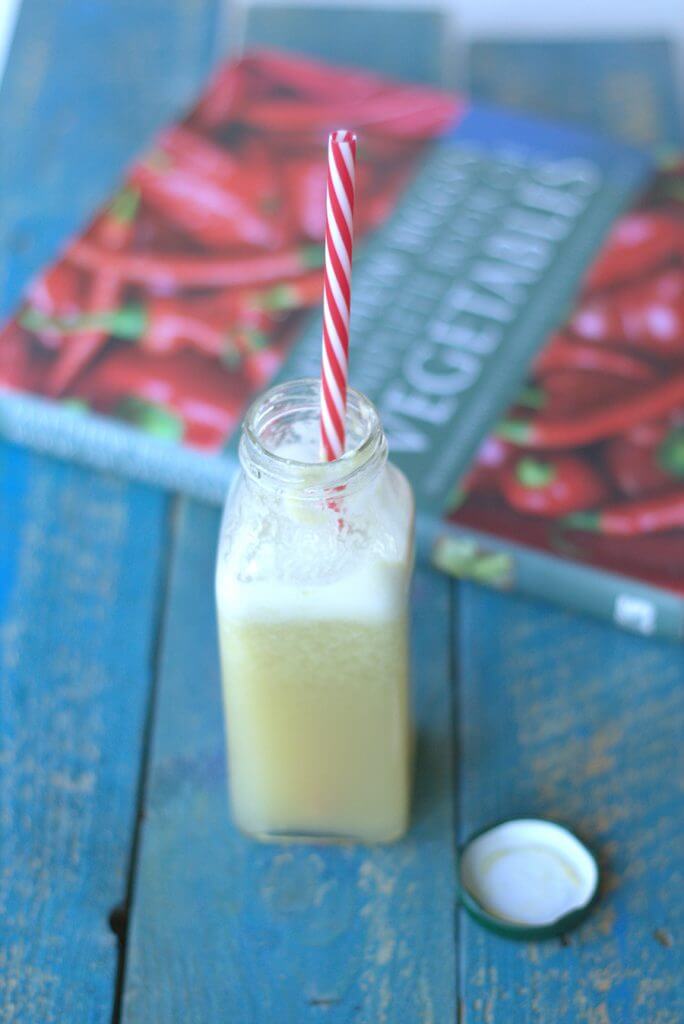 Since we do this early morning and I rush to office after this, I seldom get a chance for clicks and when I do, I have no time to style my pics. So this is it, just healthy recipes with bare minimum pics. For those of you wanting to start on a diet, I would recommend this. The chances of a heavy breakfast cuts half the way with a juice like this. And you must have you breakfast half an hour after the juice and not with your breakfast.
Ingredients for Ash gourd Pineapple Ginger Cooler
Ash gourd peeled deseeded and cubes- 3 cups
Pineapple peeled and cubed- 1 1/2 cup
Ginger chopped- 2 tsp
Directions
Blend the ingredients in a juicer or mixer. A mixer would require you to sieve the juice.
Add no sugar or ice cubes.
Chilling your ingredients can avoid the addition of ice cubes. Serve immediately.
Ash gourd settles down and changes the flavour making it slightly bitter.
So have your drink immediately. Not recommended for storing or carrying with one for travel, trips, office.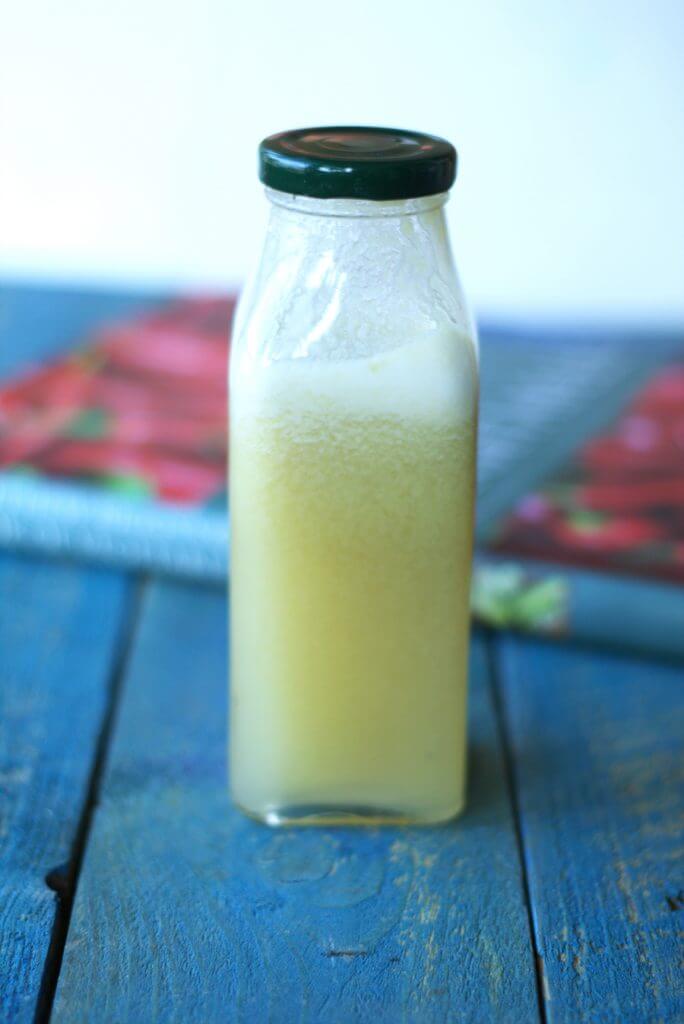 Hope the next time you see an ash gourd you see it differently and that you will try this cooler. Till we meet again, stay blessed, eat healthy.