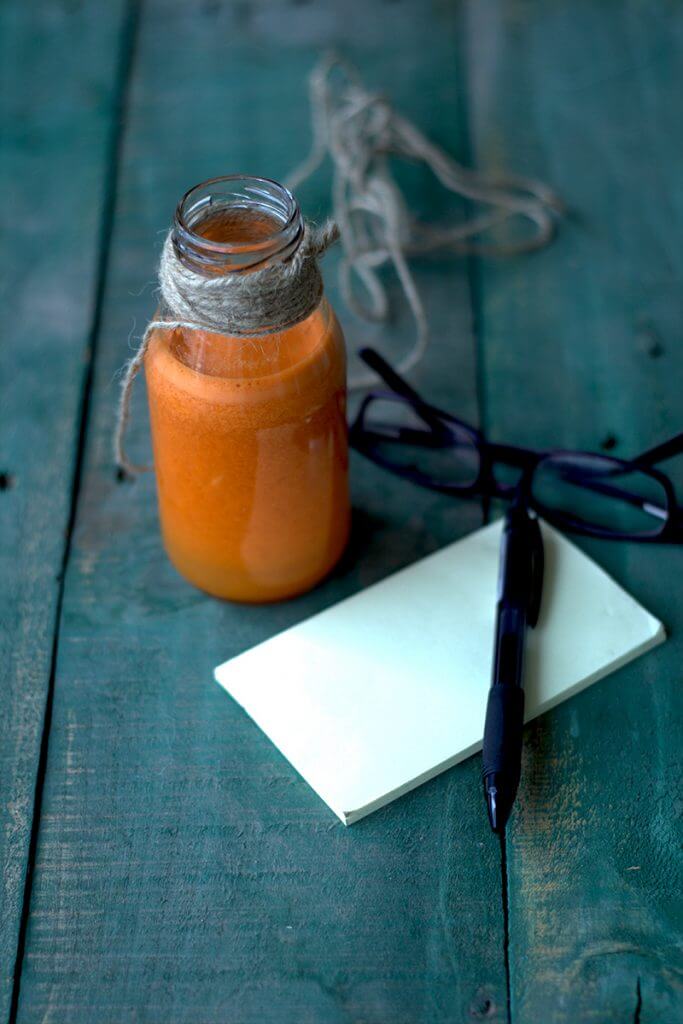 Here I am back again, god knows how many times I use this line hoping to be back for real but then I go missing. I haven't been cooking much either and I am torn between work and Sarah- sometimes in the same order. I am completing a year at my new workplace in 10 days and I can't deny the liberal chunk of fat I have put on at all contours of my body sitting on a chair glued to my lappy all day. And so we( my hubby and I) made two major changes in life. We appointed a self-opinionated cook and decided to go healthy. Appointing a cook meant eating boring, vegetarian diet. Since his knowledge on food is impeccable and he starts every recipe description by saying " so and so is made in two to three styles….. (but they all taste the same), we have access to very few decent options from him. This also means ordering and eating out is no more in the picture. And with my office shifting to a new location with no decent canteen, snacking, and loading up extra calories by eating extra breakfast and omelettes for lunch came to a standstill. With all of these tragedies befalling me, I decided to read the signs conspiring me to go healthy. We got a new juicer. Maybe it is the summers making us go crazy, we decided to quit tea. We start our mornings with a juice or smoothie. This one is something we did today. It has carrots, pineapple and apple mint. Apple mint has a woolly texture and is slightly rounded in appearance compared to the local mint aka pudina. Apple mint coolers and iced tea is a rage these days and they are the perfect summer coolants. Add them to water with a slice of lemon and you have a specially flavoured water for you. Try this detox juice and have a refreshing morning. Carrots are a great source of Vitamin A and fibre. They protect you from muscle degeneration. The are also great anti-ageing agents. Pineapple had anti inflammatory properties. They are rich in Vitamin C and keeps you immunity boosted. They cleanse your body and keep your digestive system cleansed.
And if none of this convinces you to try this juice think of cutting some belly fat and that should kick start this program. I have not added any sugar to this juice and I chilled my fruits to avoid adding ice cubes. So go ahead and have some detox fruit juices and kick start your day on a healthy note.
Ingredients for Carrot Pineapple Apple Mint Juice- Detox 1
Pineapple- 400 g
Carrots- 250 g
Apple mint – 4-5 leaves
Directions
Use a juice. Peel the carrots and pineapple. Cut them into long strips. Using a juicer blend them. My juicer has a strainer so I get the juice directly. If you do not have a juicer of this sort, don't water, blend the carrots and pineapple along with mint leaves in a mixie jar and strain the juice. Serve chilled.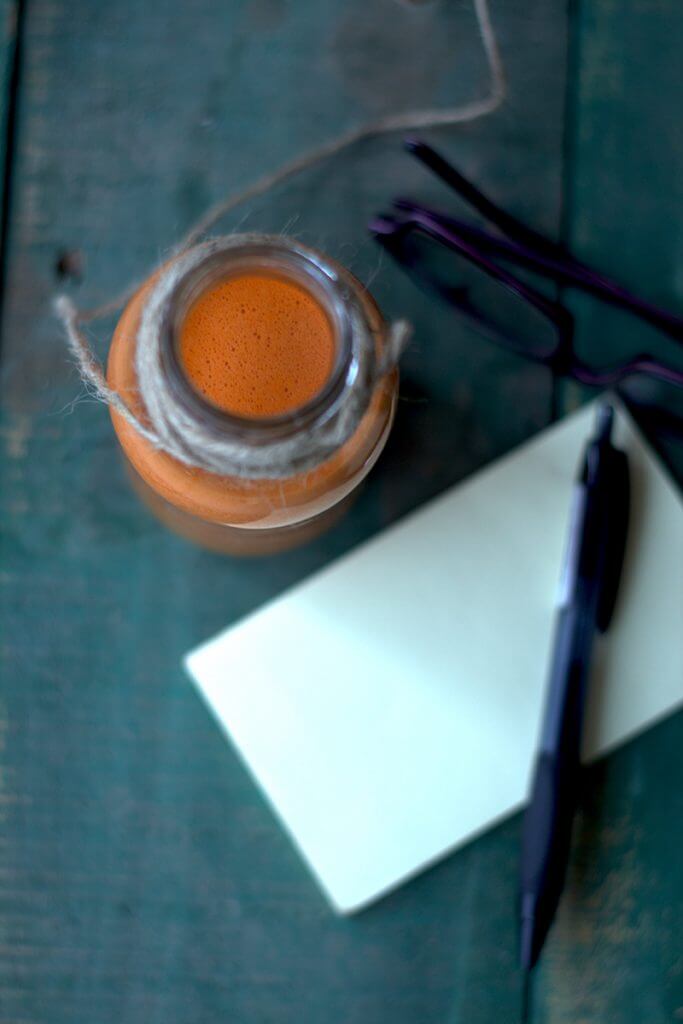 Stay tuned for more detox drinks. We have a lot of exciting combos this week like tomato- mint, cucumber beetroot and Apple beetroot mango. Stay tuned till I get back. Till then Eat and drink healthy, stay blessed.