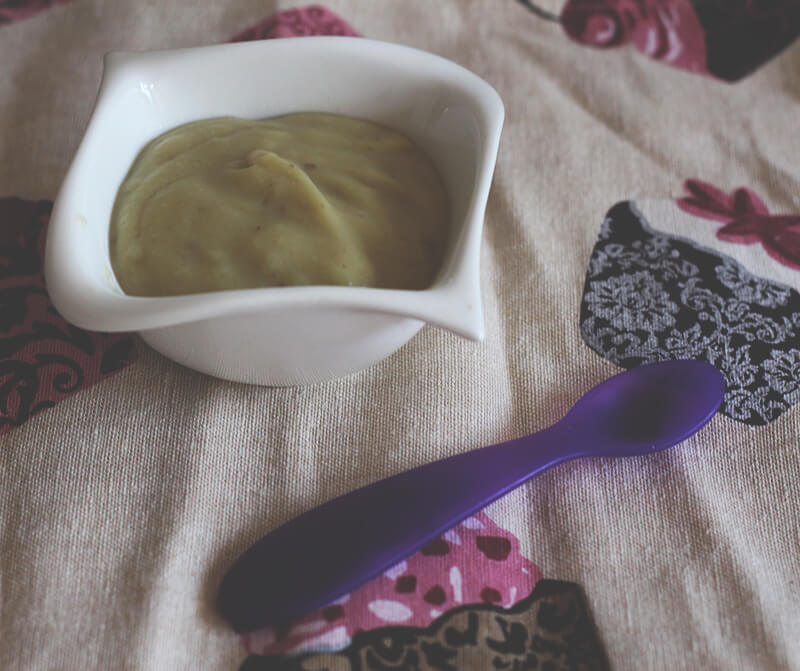 A very small post because I have my cousin here today and we have a lot to catch up, and he is sleeping in this room where I have my comp and so here's my recipe for today- sweet potato custard. I love this recipe for various reasons. It is one of the first desserts I gave Sarah when she was like 9 months. I shared it with my neighbours too and their kids loved it equally. But my biggest reason to try this on an on is because this is one way to include eggs. I have never had sweet potato ever in my life. I am told in my part of the country we have it boiled with some grated coconut as an evening snack. But this was a great way to try sweet potato and they dont taste like sweet potato. I bake this at times, but this is a no bake version.
Ingredients for Sweet Potato Custard
Sweet potato- 200 g
Eggs- 2
Milk- 1 and 1/2 cup
Vanilla essence- 1 tsp
Sugar- 1/2 cup
Cream- 1/2 cup
Directions
Peel and cube the sweet potatoes. Boil the sweet potato with 1 cup water and puree them. In a pan heat the whisked eggs with milk, sugar and vanilla essence.Cook the eggs and milk together over medium flame for 5- 8 minutes. Now add the sweet potato puree and cook over low flame for 10 minutes, by now the custard would have started to thicken. Add fresh cream and bring the custard to boil. Switch off the stove and let the custard cool. You can chill this and serve but I don't for Sarah.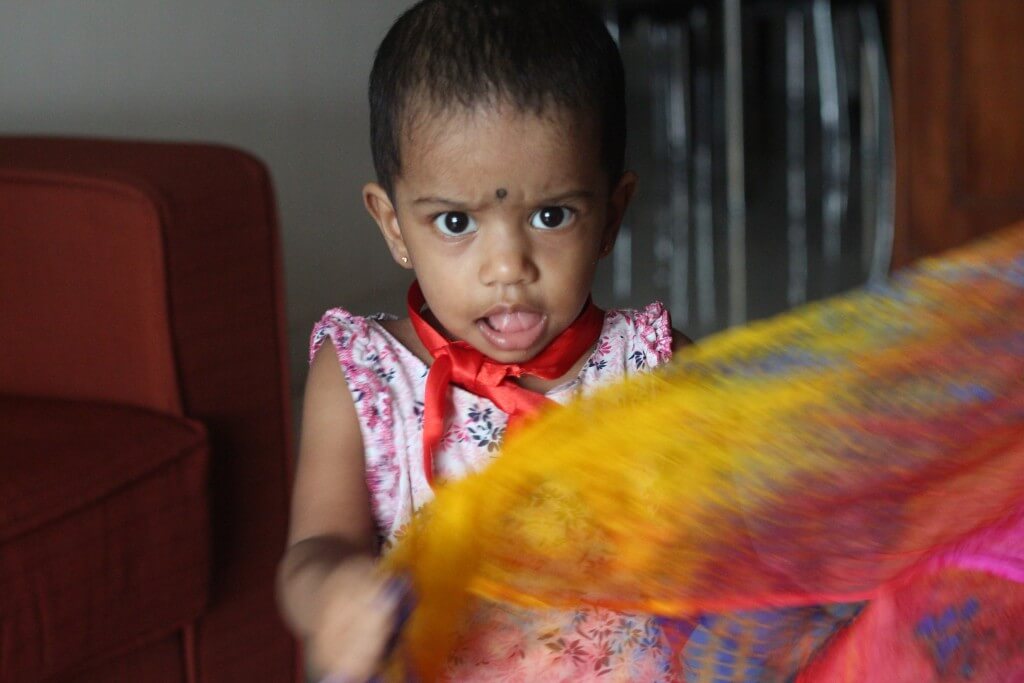 Try a different variation by by cooking the pureed sweet potatoes with milk, saffron and cardamom powder for an Indian style pudding with sweet potato and you could serve it with some nuts and raisins garnished. And little miss sunshine is always game for sweet potato in any form we are done with our portion for today no leftovers. Hope this recipe will work wonders for you. This is cranky, sleepy momma signing off…… ciao! Stay tuned for more posts.