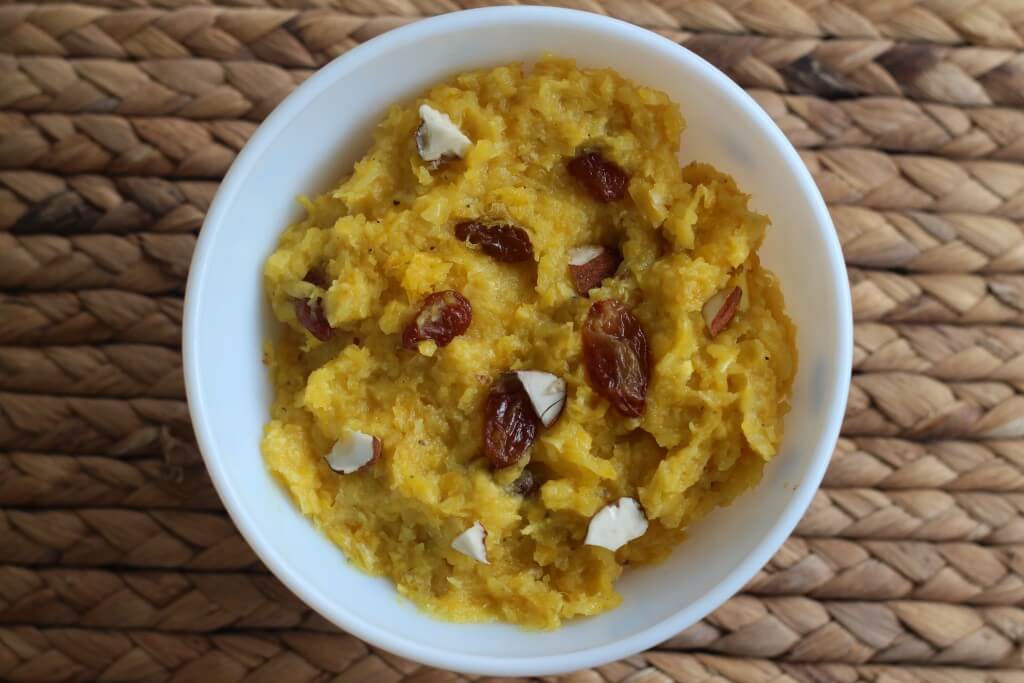 Sweet corn halwa is one dish that comes up on our menu because of the excess corn I end up after each salad order of mine. I had this sweet corn halwa the first time at Rajdhani. My version is no where near theirs. I cannot stir the halwa that long with a toddler pining for attention. Neither can I top it with loads of ghee but I end up with a decent version. Sweet corn is a source of fibre and toddlers might choke on them if they are given corn just as it is. My favourite recipes with corn therefore are sweet corn soup and this sweet corn halwa. Please be careful to grind the corn finely so that it does not choke your baby.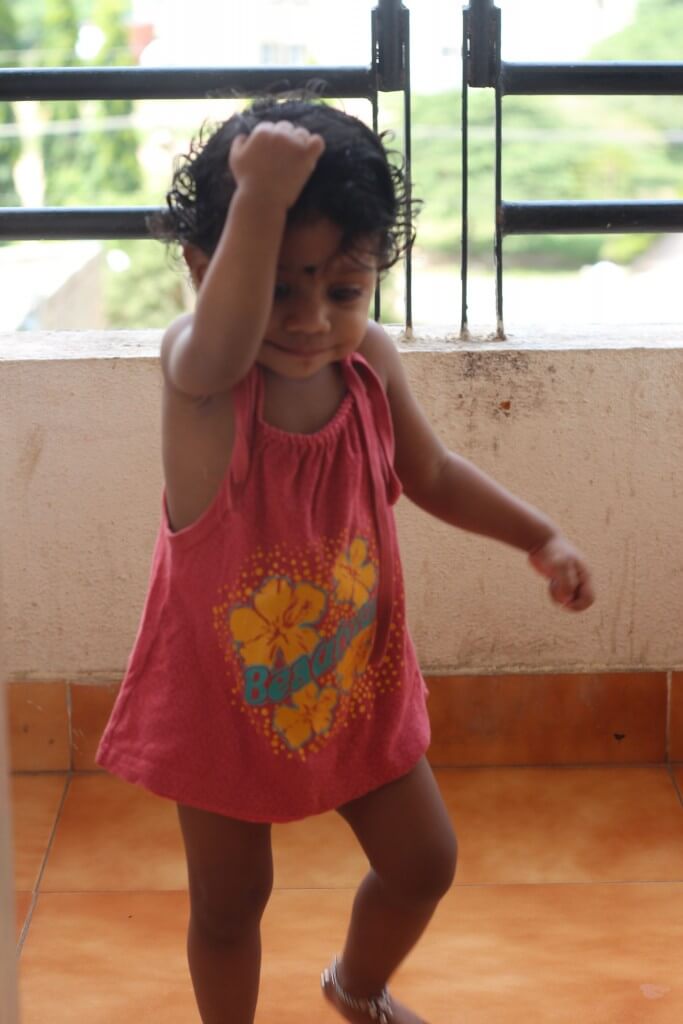 I am enjoying this series except for Sarah sensing my adventure and not letting me complete my posts. So for readers who wonder how I manage or will continue with this series let me tell you I skip a lot of stuff to do this like normal meals, a trip to the loo, the crying kiddo out there who insists on typing for me. But sometimes you just need to do things to maintain your sanity and I like personal projects that makes me look forward to a meaningful engagement. Thanks for the love and support you have all been showering ever since I started on this series. I have received a lot of comments like never before from many of you. And its this love that compels me to type this out late night with no glasses. Hope you will try this recipe of Sweet corn halwa and give me your feedback.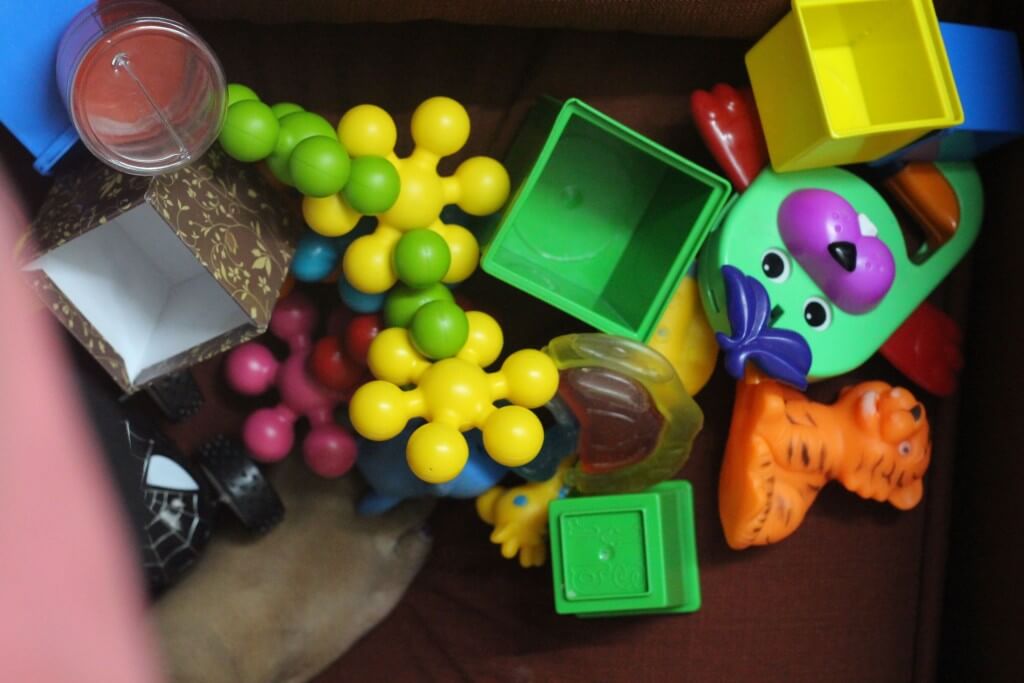 Ingredients for Sweet Corn Halwa
Sweet Corn- 500 g
Ghee- 200 ml
Sugar- 150 g
Raisins- 8-10
Almonds- 8
Cardamom powder- 1 tsp
Saffron strands- 3
Milk- 1 cup
Directions
Wash the corn and grind it finely in a grinder. Heat the ghee in a pan and fry the chopped almonds first till they are golden. Set the almonds aside in a plate. Now fry the raisins till they puff and set them aside too. In the same pan, saute the ground corn paste till it is well roasted and starts leaving the sides of the pan. Soak the saffron in the milk meanwhile and set aside. Add the sugar and cardamom powders and stir the sweet corn. Add the milk with saffron after this and continue stirring. The halwa will soon start getting thick and this might take 30- 50 minutes. The sweet corn halwa with soon start looking lumpy and begin shining. Garnish with nuts and raisins and the halwa is ready. This halwa should be had when it is warm. So heat it if you refrigerate it.
I hope I haven't missed out anything. Stay tuned for day 6 and I have Diwali posts starting tomorrow. Stay blessed and eat healthy folks!