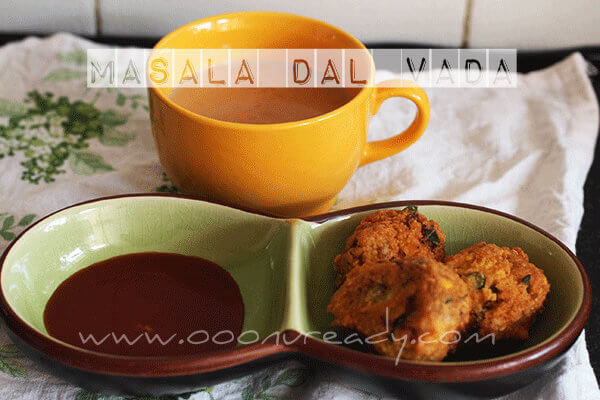 I have never been so busy cooking. I thought post PhD I would relax but then I decided to try my luck with home catering. I now cook till I drop dead. When I am not preparing meals, I am testing and preparing samples. And when I am done with shopping ingredients, striking deals with local vendors, cooking and cleaning, my baby keeps me on my toes. A post on slow roast beef has been in my edits over a week. But with the advent of lenten season, I began wondering if I should post the beef recipe or stick to vegetarian recipes this season. I love the lent and advent season because it makes me excited to try vegetarian recipes and I love the cleansing feeling from not having non- vegetarian food for 40 days.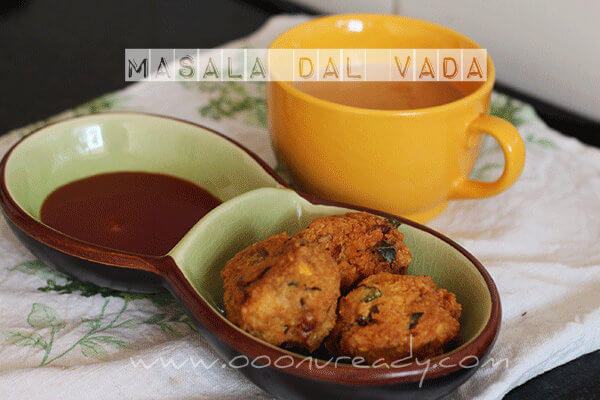 We don't have snacks at tea time. This has never been a practice at both our homes. And even after we got together, we never made snacks, unless we had guests over for tea. This Saturday it so happened that we had a gathering to attend. It was a potluck so I decided I would do cabbage vadas and went ahead and soaked dals. But then, hubby dear all engrossed in his office work told me he was working late and it would be difficult to make it to the gathering.
It also happened to be a Saturday when we were home, and had nowhere to go, no guests to attend to. So I went ahead and made these vadas. I remember having something similar for last Sankranthi, when I was preggers. A neighbor of mine got it got me, oh how people pamper you when you have a kiddo within, when actually, I think they should do it now when I am worn out running behind her :)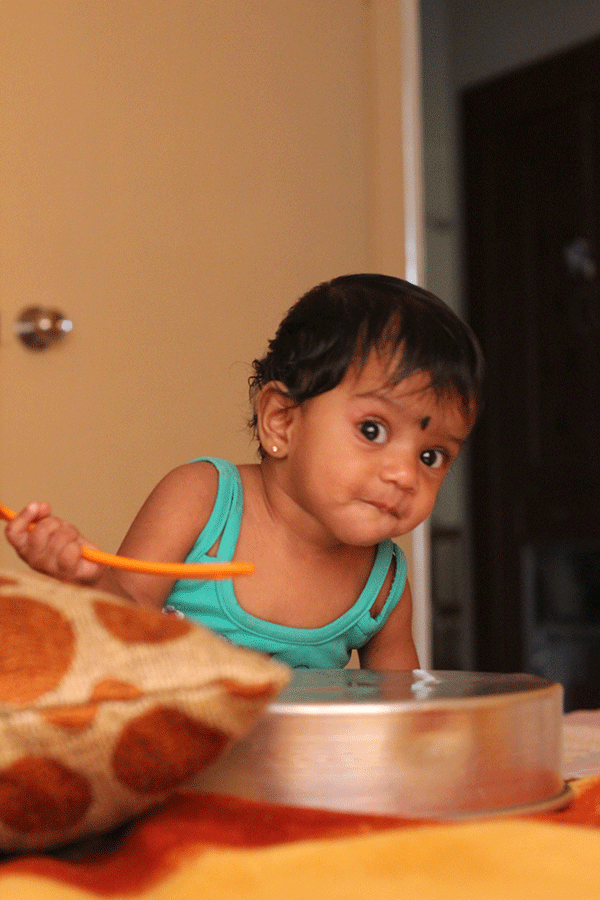 Sarah is into drumming these days though it was with my baking tray and spoon. She is quite a handful and munches on everything I cook. She had this vada and was pleased with it. So its kids friendly :) Hope you like this recipe, and to all the Keralites out there this is a softer parippu vada.
Ingredients for Masala Dal Vada
Pigeon pea (Toor Dal)- 1 cup
Black gram (Urad Dal)- 1/2 cup
Curry leaves- lots
Onion- 2
Ginger- 1 inch piece
Green Chilies- 3
Garam masala- 1/2 tsp
Chili powder- a pinch
Salt- 1/4 tsp
Gingelly oil- 1 cup
Directions
Soak the lentils for 5 hours minimum or overnight. Grind them coarsely without any water after they have been soaked sufficiently. Chop the onions, ginger, green chilies and curry leaves finely. Add these ingredients to the coarsely ground batter. Now add the spice powders and salt and mix the batter thoroughly. Heat oil in a pan and make balls out of the batter. It wont be a firm batter, but the consistency would be such that you can scoop a ball using a spoon.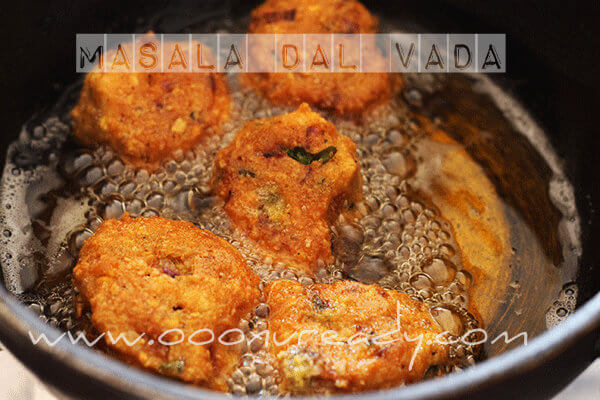 Use a rounded ladle or ice cream scoop to get a fair shape. I used my hands. Wearing a disposable gloves would make it easier when you want to make balls with hands. Fry the vadas on medium heat till both sides of the vada browns. Lower the heat in between to ensure the inside of the vadas cook thoroughly without burning the outer crust. Drain the vadas on to a plate lined with paper napkins, that would soak all the oil.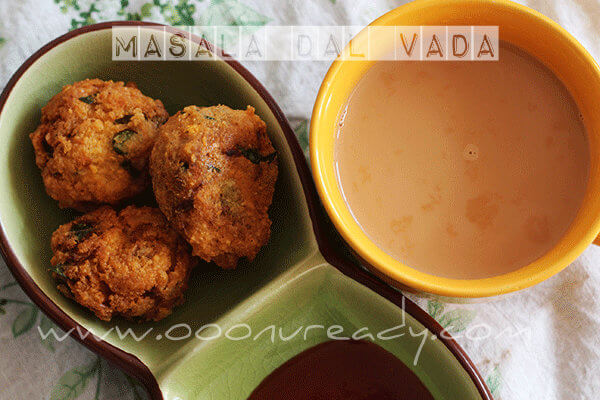 Serve with a spicy chutney or ketchup. We had it with a spicy chili sauce and a cup of tea. This batter stayed in my refrigerator for 2 more days and I fried my final batch today. The batter was perfectly fine, which means you can grind this batter a day ahead too. If you want to try the cabbage vadas that I was planning to, just add a cup of shredded cabbage to this batter. I guess cabbage would make it crunchy too. Stay tuned for more vegetarian posts. Till we meet again, stay blessed, be happy