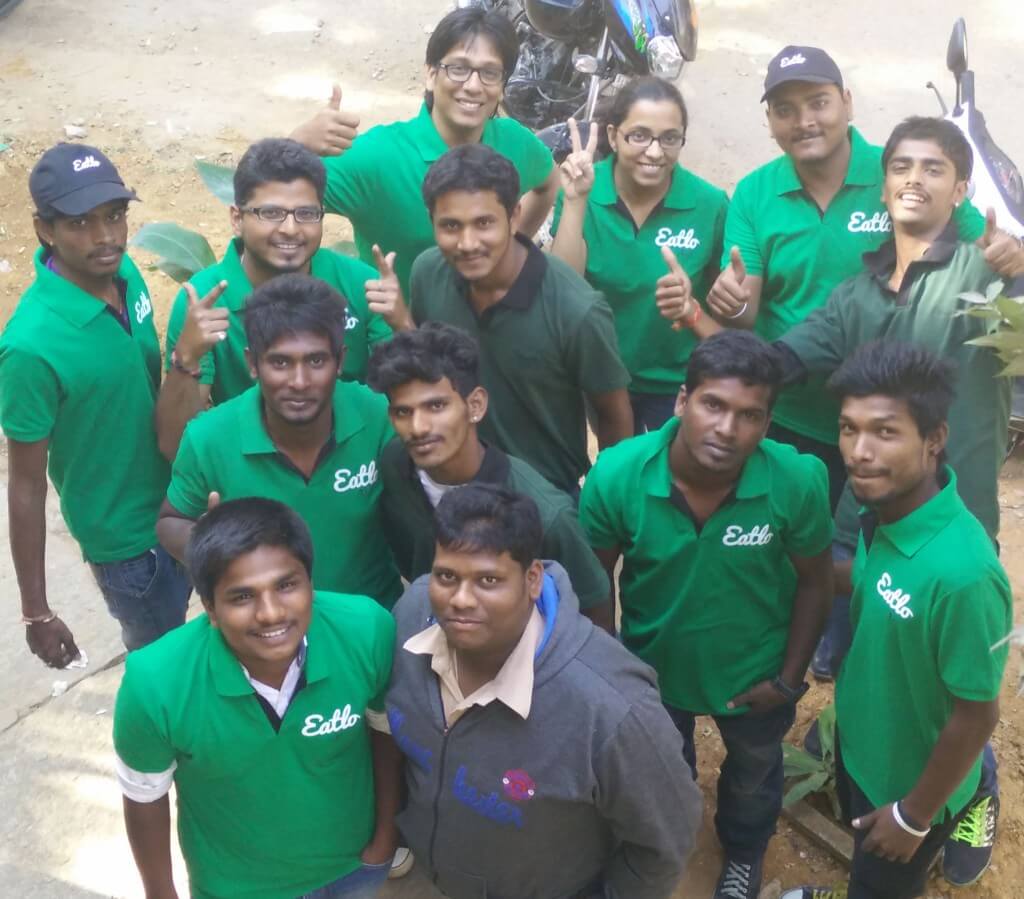 Two techies, a zealous marketing team and a team of passionate chefs – sums up the success story of
Eatlo
– Bangalore's favourite Lunch box. 2015 is definitely the year for food. We have suddenly rose to the occasion and accepted flax seeds, overnight oats and organic eating a part of our lives but what has bamboozled us and revolutionized our life as eaters forever is the advent of e-restaurants.
The funda is simple – technology weds food and hassle free, healthy and homely meals are now just at your finger tips. How this idea was conceived and why? is the story of
Eatlo
a company that has not only revolutionized the concept of eating like never before, but also made eating free. Rahul and SaiPriya, the founders of
Eatlo
, unlike other IITians chose to enter the Food industry by linking their technical know how and passion for food. On being asked why they decided to choose food which is not considered quite profitable an industry, by many entrepreneurs Sai Priya responds by saying that food is such a basic need and it is surprising to see that no one is trying to solve the problem of being able to get it an easy and convenient way, for the customer without burning a hole in their pocket. "Honestly, if you think fundamentally, how tough is it to put together a simple meal? Why should so many lakhs of people be cooking daily in their kitchens, when someone else can do it at a central place? Sure, a small percentage of people like cooking for themselves on a daily basis, but how huge is that percentage, how many of us wouldn't rather spend some quality time with our loved ones or spend it trying to achieve our professional goals.", says SaiPriya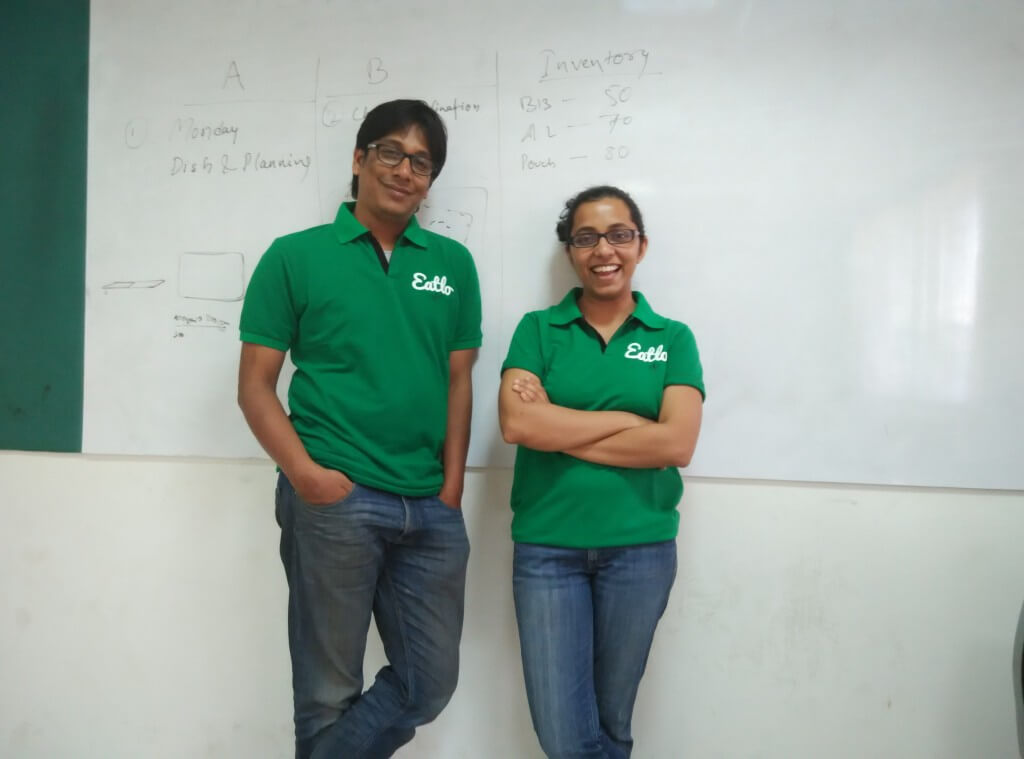 "I think what people miss most is being able to find food that they can eat everyday, something that reminds them of the way their mother used to cook for them. Or may be something that doesn't make them feel guilty at the end of finishing the meal," adds Rahul. There are various options that plague us today on how to decide our daily diet. With the kind of hectic work schedules and heavy traffic that chokes half our energy, it becomes difficult to focus on our diets. Many of us are passionate about our food, some of us like to cook, but for many others this is not feasible. I have personally tried a cook, ordered from Dabbawalas, have been loyal to restaurants, canteens and messes. But beyond a point, they get monotonous, oily and dull. And on days I need them the most they are unavailable, continues Sai Priya. As the conversation gets passionate Rahul adds, with dabbawalas and canteens we have no choice on what we get to eat and when we go to a restaurant we have a myriad of choices that is equally baffling. And despite all these choices none of these options lasts for long. We wanted to do something in between. We wanted to give our customers prior awareness on what would be on their plates the next day. But we did not what to confuse them with a long list of choices, neither did we want to offer them a fixed menu on rotation. We wanted to introduce different cuisine, in fact fusion dishes as well which could be healthy and tasty.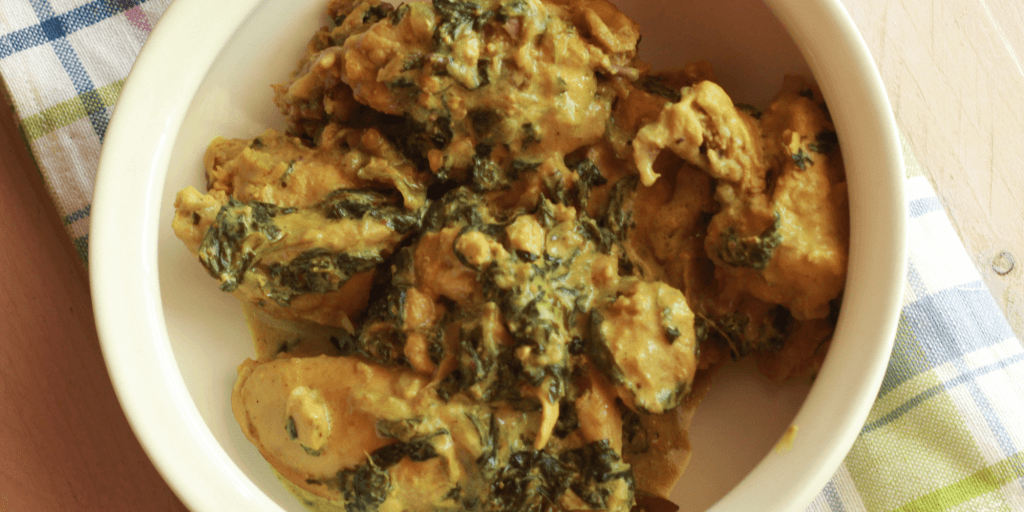 Not all that is healthy tastes good, but from experience we knew it was possible to provide meals that tasted good as well as healthy. We wanted the flavors to be authentic and homely.A whiff of the food should tell you this did not come from a restaurant but a homely kitchen.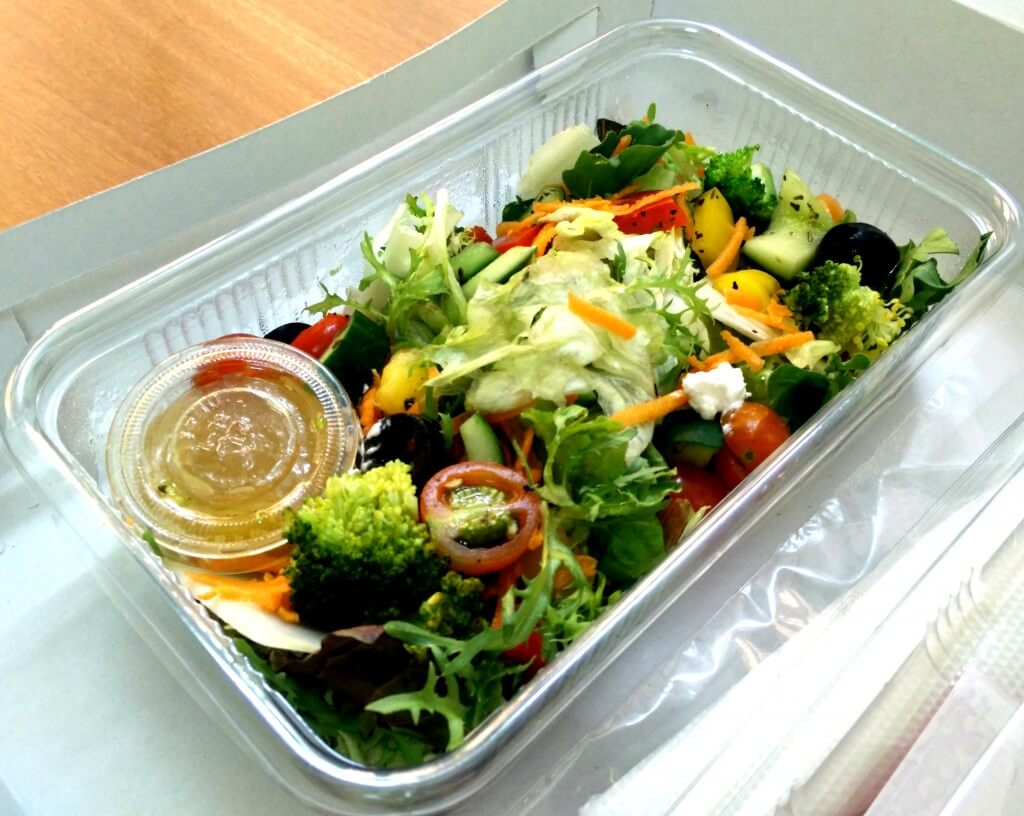 We work with a team of chefs, they all have their signature recipes. In fact we have 2-4 versions of Rajma Chawal and we celebrate these differences rather stick to one style and that's where we break monotony, replies Sai Priya , who excitedly tells me next about how eventually data science helps them decode demands on different days.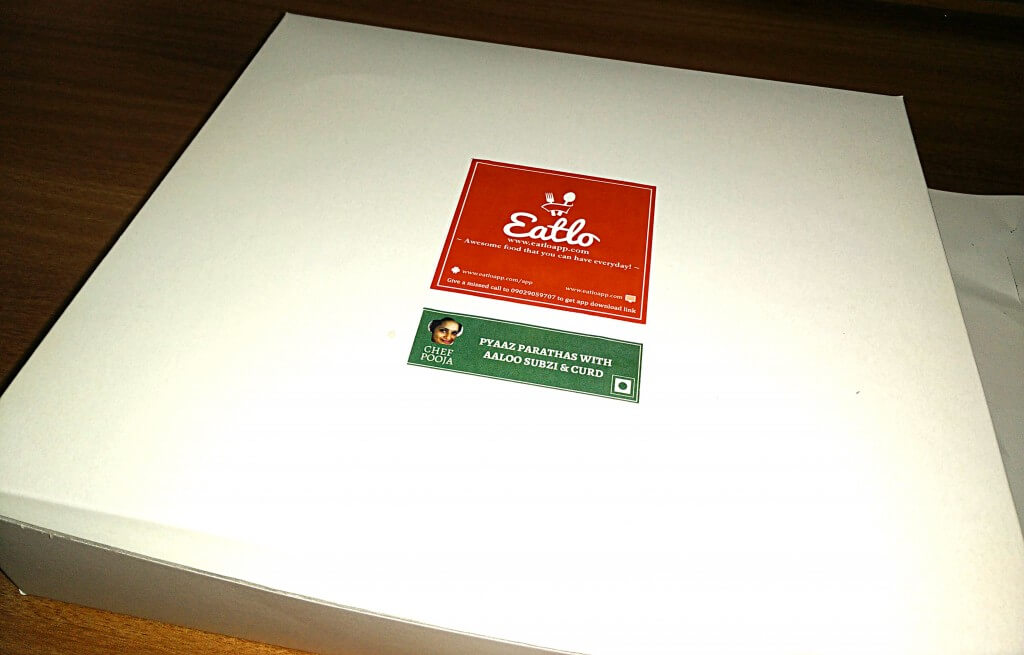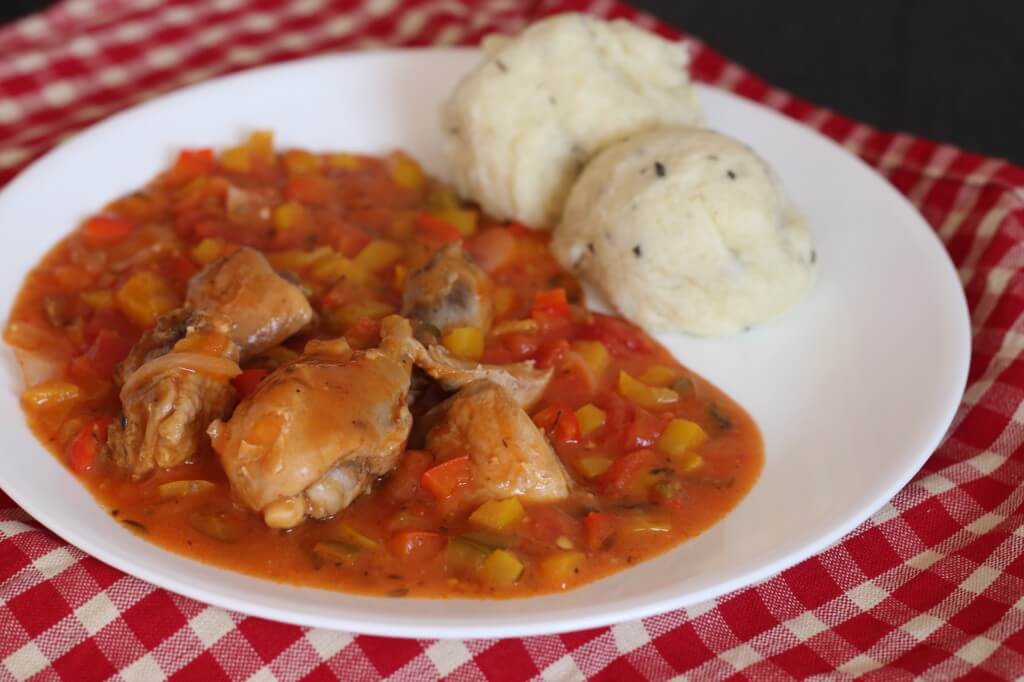 Some of our chefs love experimenting with fusion menu, we have has tandoori chicken Caesar salad, Dum style chicken pulao and we have some exciting salads and curry combos lined up for the months to come.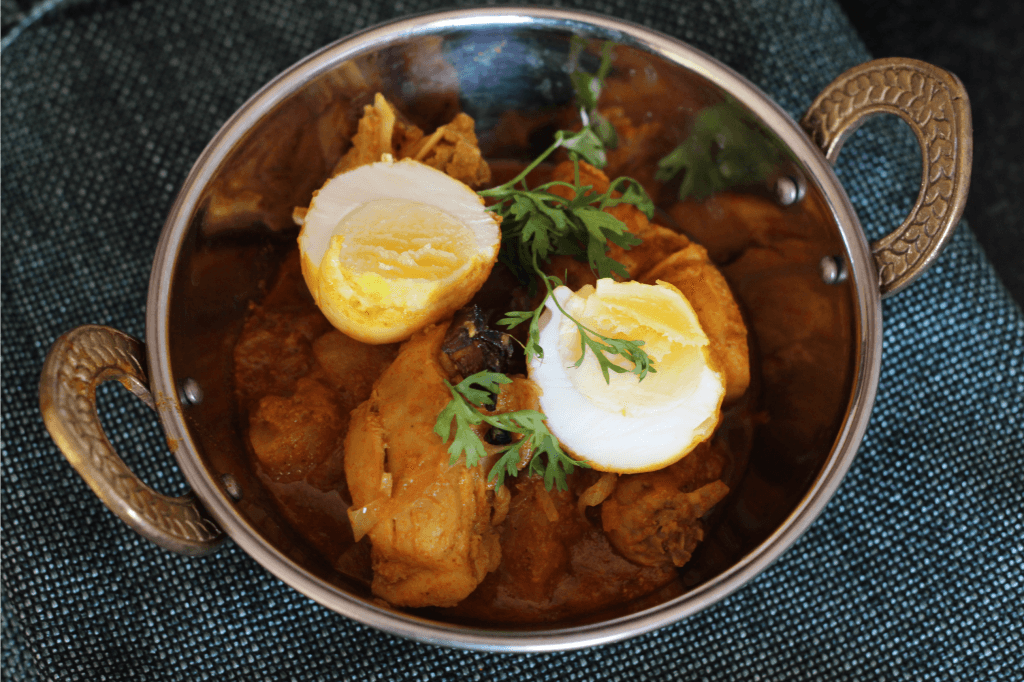 To the question, how technology has enhanced the service provided, Rahul and Priya added that, with the use of android devices which everyone seems to be using constantly, placing an order for one's food has become super-fast. The menu goes live from 10 pm for customers to place their orders a day ahead. The menu with pics and write up orients the customers to the variety of dishes. This is informative when compared to a menu card at a restaurant where one does not know the contents of one's dish. The pic also prepares the customer in advance as precursor to what's going to be in the lunch box. And the choice of menu is non-repetitive; it is not on rotation unlike many other services.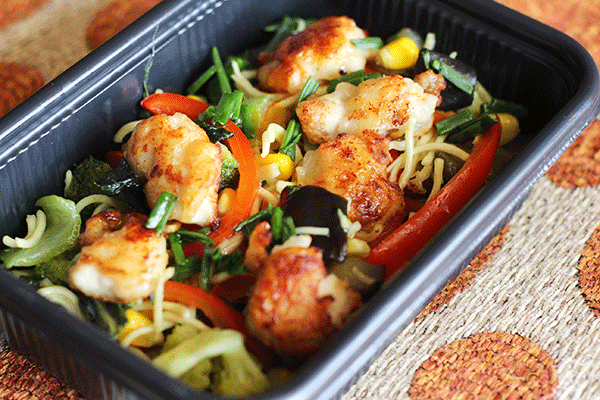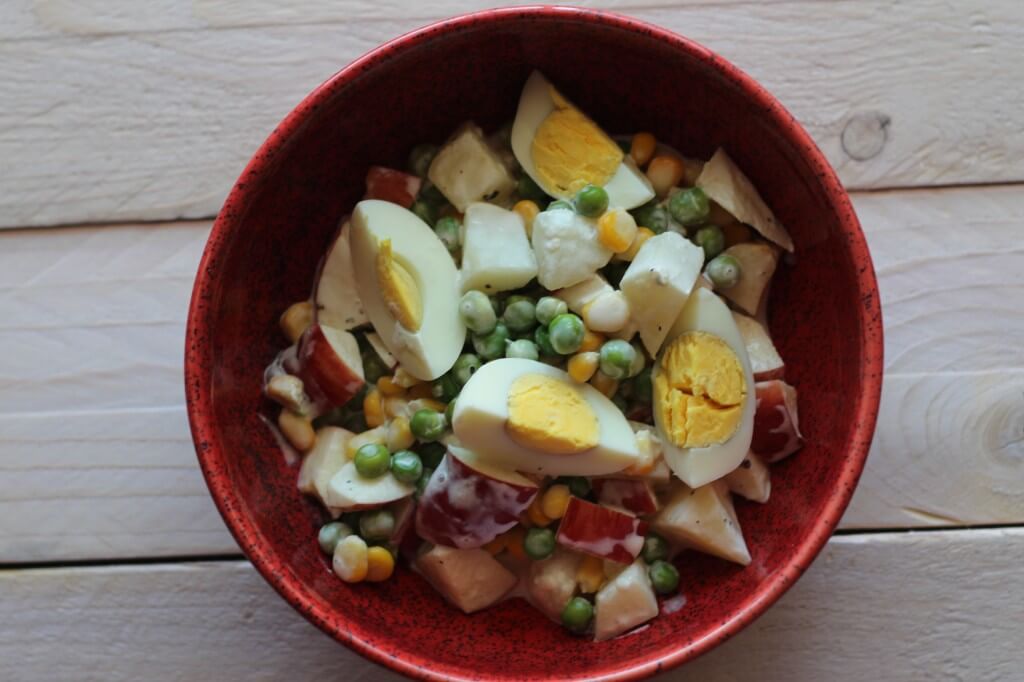 Technology also plays a role in the form of data science, which has helped the team develop specialized menu based on customer preferences. The trends of sales and customer feed back analysis helps prepare menus scientifically. For instance, chicken is preferred on certain days, expectations are different for a Friday and Saturday. Responses to regional dishes are high among certain population on certain days. An analysis of this nature becomes possible with data being collected on a daily basis, which in turn helps maximize customer satisfaction. A lot of research also goes into the understanding of packaging, designing user friendly boxes and it is efforts like these that builds customer satisfaction, adds SaiPriya. From the pot to plate, we have a lot of stages and processes. And
Eatlo
, is stringent with these processes. To spill out the scene behind the screens, a menu is fixed only after the samples are tasted a week in advance. The food is again sampled on the day it is ready for dispatch and it again needs to pass the quality check before it is packed into the final boxes. As you see, we have our chef's names on the food, we would not risk negative publicity for them as well as the company. It is after a series of quality check and deliberations that our food reaches our customers. When asked about future plans Rahul says, it's a long way ahead, lots of menu planning, innovation in mind. Scaling up of operations and opening up to more locations in Bangalore is currently in progress. We know we have greater heights to reach without diluting the quality of our services. We want to stay committed to the actual cause that prompted up to start this venture in the first place and that is "to build the most hassle-free and convenient food solution ever" and we hope to do the same. For more information on
Eatlo
please refer the link below
Android app: eatloapp.com/app
Website: eatloapp.com