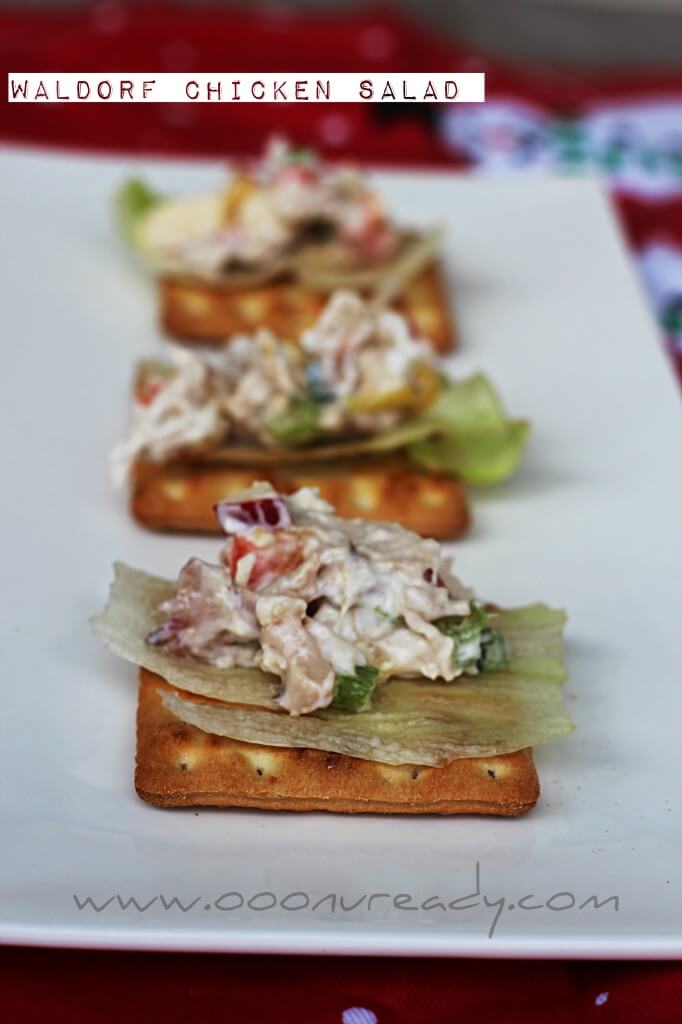 My blog and me were inseparable ever since we started this journey. To me this journey was cathartic, I loved cooking and slowly began to love writing about it. Photography came in much later. It amazes me how much I learned over the years by blogging about food. Yet when I migrated my blog to this space I froze, I guess I always had issues with migrating be it cities or episodes in life :) This does not mean I lost interest in blogging. This little break made me revisit my cook books, experiment with my cam, try new recipes without bothering to click any of them. It rejuvenated me to get back here and make a fresh beginning. Ooonuready is alive but has made a transition. And we are back with a bang !!!! And this time I am not alone, I have my little team whose introduction is made in the about us section. Since we are in the process of migration you will not find many of our old recipes here. Kindly revert to www.ooonuready.blogspot.com for old posts and check out this space for m new entries.
So lets get started!!! Remember I always talk about serendipity? That is how this recipe was born. These crackers were waiting around the corner ever since my mom- in-law visited us last time. Perhaps the Lord knew these crackers were inching towards their date of expiry so he sabotaged my plans for crostini by getting me baguettes that had mould on them. We realized this 2 hours before out guests landed on a rainy afternoon. And that's when I remembered the crackers Voila! we made plans to change the crostini and make these waldorf salad bites. They are super easy and I tell you these crackers are life savers. I guess they are gonna be a part of every party of mine in future.
Ingredients for Waldorf Chicken Salad
Shredded chicken- 1 cup
Crackers- 14
Bell peppers (geen,red and yellow) – 1 each
Lettuce- 1 head
Apple- 1
Pineapple- 4 slices
Mayonnaise- 6 tbsp
Salt- a pinch
Pepper- a dash
Directions
Chop all the ingredients except the lettuce finely. Toss them all along with the shredded chicken in a bowl. Add the mayonnaise, salt and pepper. Arrange the crackers on a plate.Tear the lettuce leaves into small pieces and layer them over the crackers. Onto the lettuce bits spoon the filling. The lettuce leaves will prevent the crackers from getting soggy. It would be ideal if the filling could be chilled before spooning. Serve the crackers with a glass of wine and have a great evening.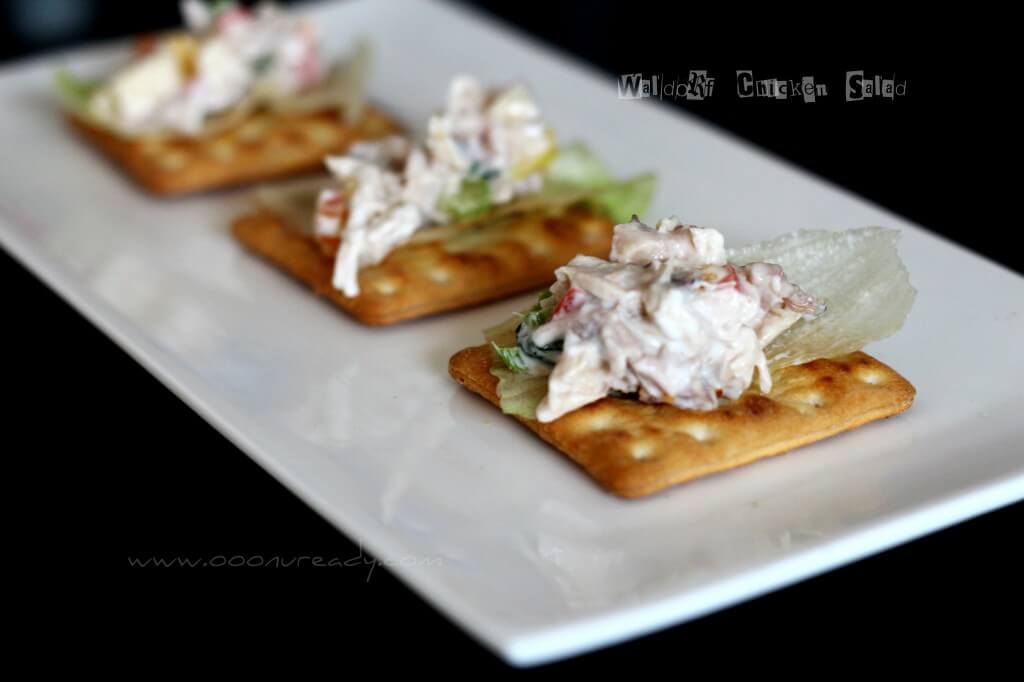 And do let us know what you think of our new website. Till then eat healthy and stay blessed.