There are some days when you start clearing up your folders and stop working to take a look at the pics you have collected over the years. Pics you thought did not fit into your posts, or you shot just for practice. Some pics never got scheduled, while some others went into folders you could not retrieve later. Today was one such day. Every image has a story to tell and for the same reason, I find it hard to delete pics. And I have hence, decided to dedicate a section to these images from the kitchen. I came across a comment on FB by a blogger who said she did not care much for images and went straight to the recipe. That's when it struck me, that I spend a lot of time admiring and studying the images online as much as the recipe. Until recently, I thought food photography was a gimmick and yet I continued to click on and on. Over the past few months, I have developed a liking for this process. If you are a blogger, and you have shots like these unused in your folders, pick them and up and start archiving them. They will motivate you, help you evaluate your journey as a blogger and you might love to take a trip down the memory lane through these images once in a while. So check out these still life shots from my kitchen and there's more coming….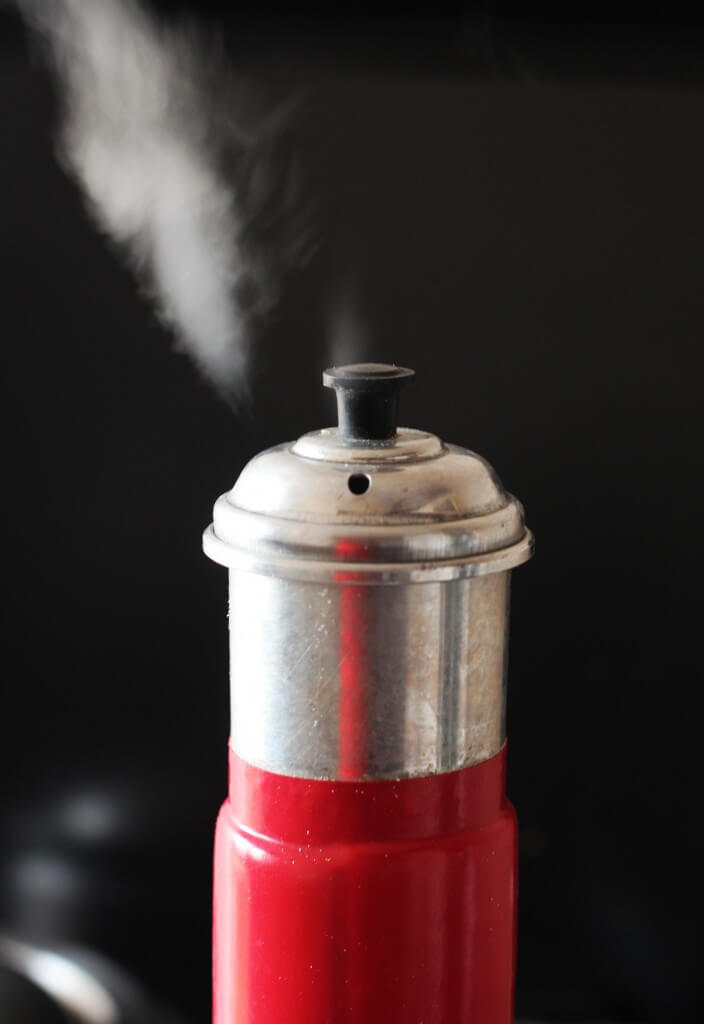 The Steam– By Mannobhai. Not an image I clicked but bhai did, and I love it for the same reason.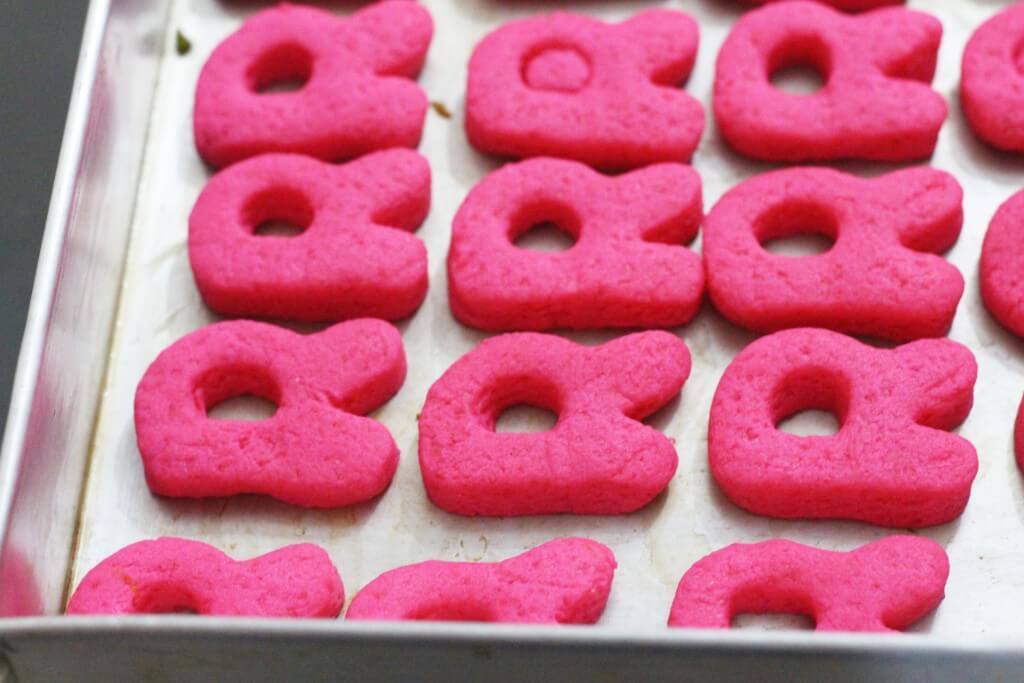 The Cookie Tray– A shot from Sarah's first birthday, we baked cookies as return gifts. 50 packets with SARAH in cookie form. A crazy project with three friends.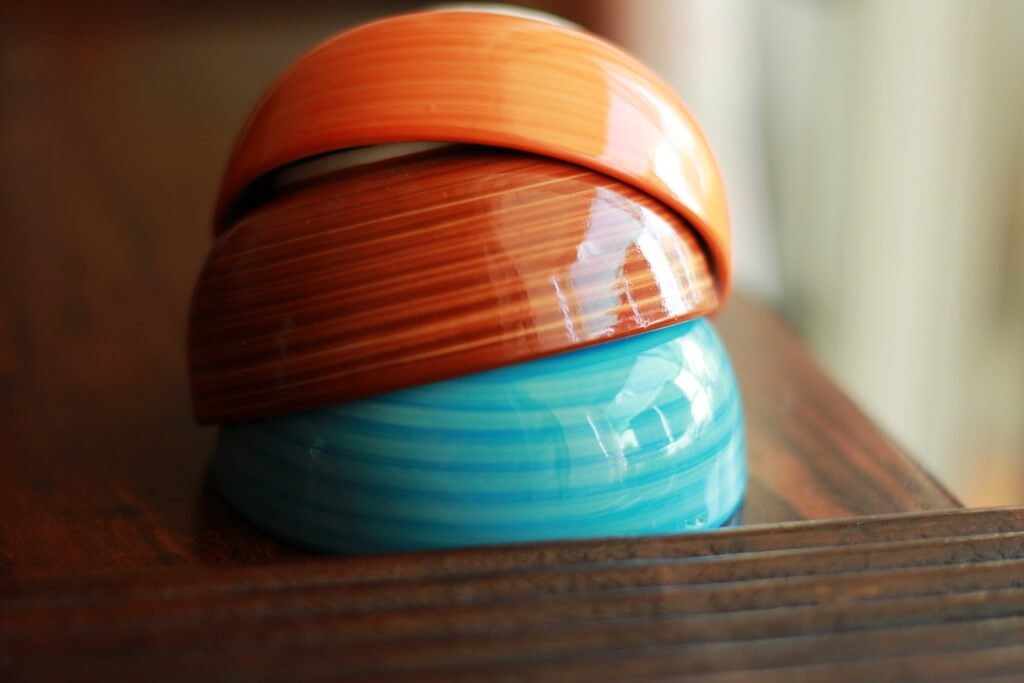 The Cups– First shots taken by our DSLR EOS 700D, Sarah was 6 months and watching me as I shot this, she never stayed still after this shoot.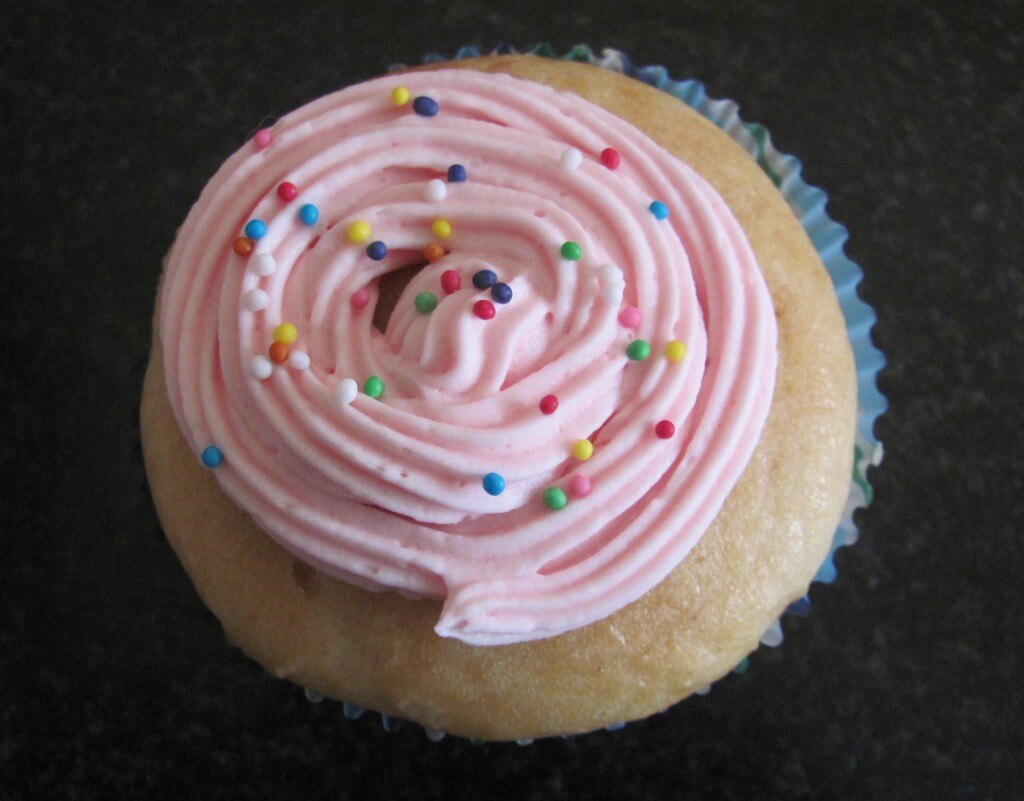 Eggless New Year– New year 2012 baked these first eggless cup cakes to celebrate New year eve with friends who were vegetarians. Pic from the old canon cam.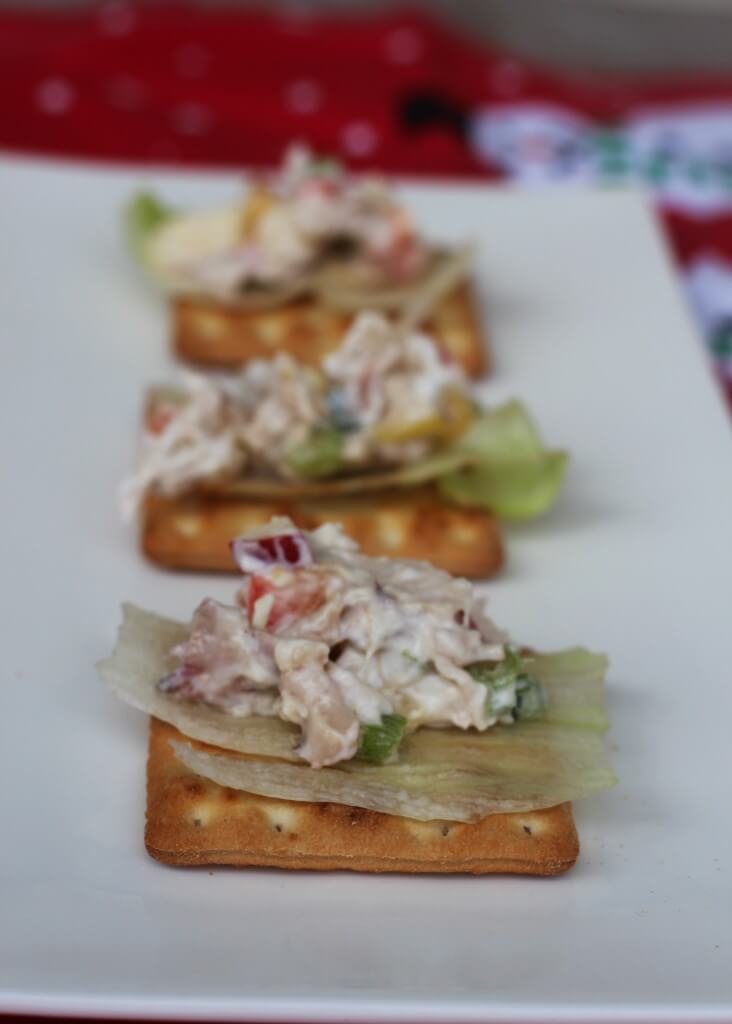 Betrayed Genius Salads– Big basket gave me rotten lettuce so I decided to serve the salads on diabetic crackers and I felt like a genius.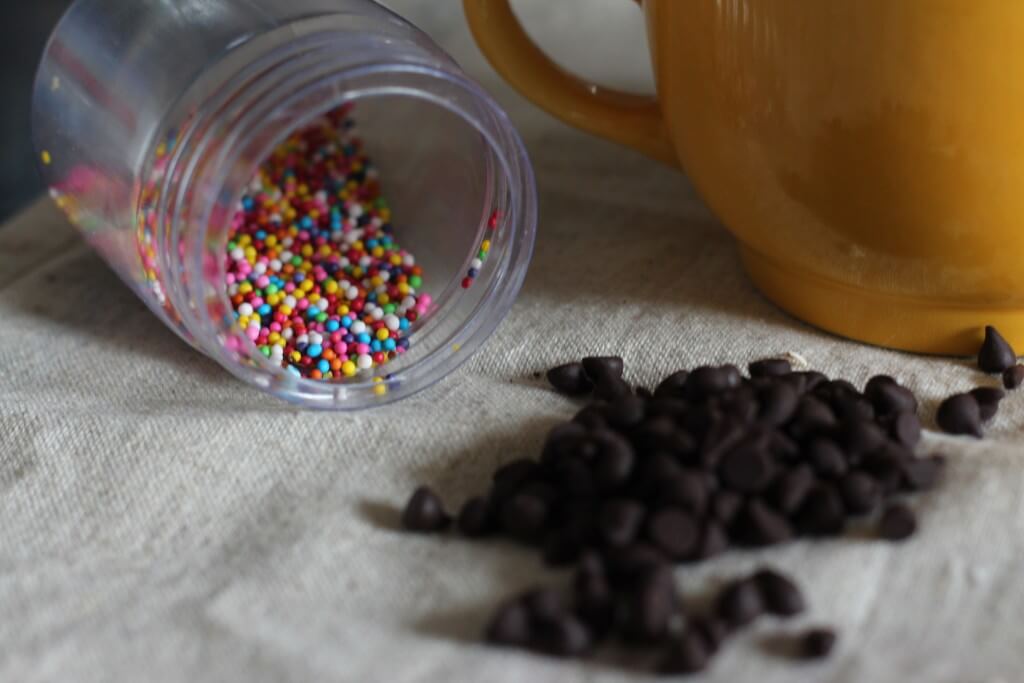 Cleaning up Refrigerator Granola– I cleared stuff from my refrigerator and ended up making the best granola bars.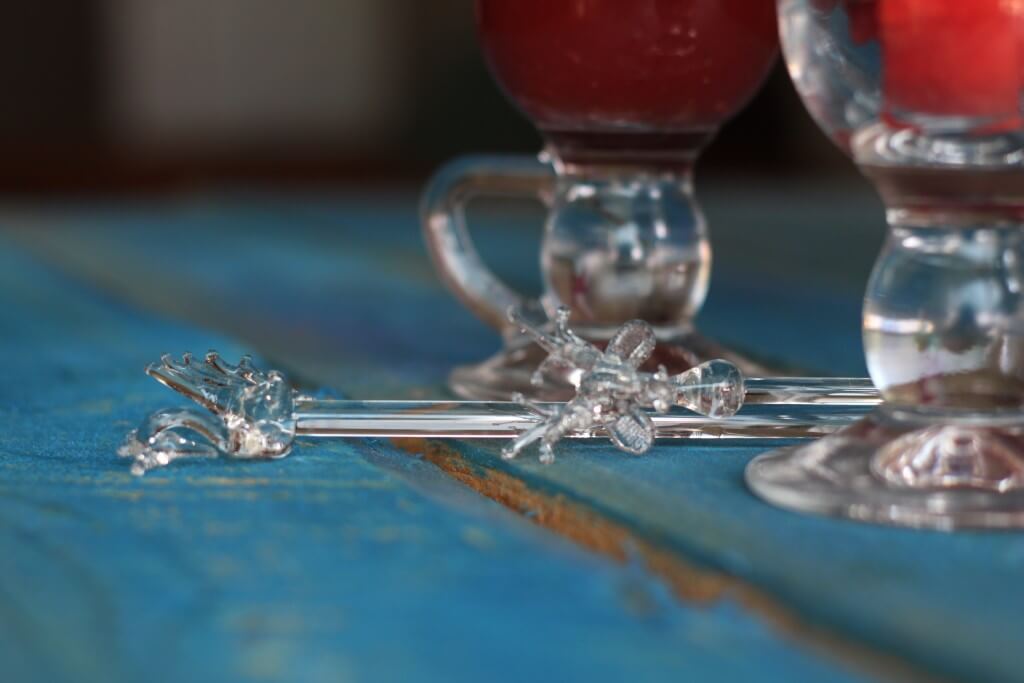 Cocktail Stirrers from Dakshinchitra- have fond memories of getting this made at Dakshinchitra, Chennai.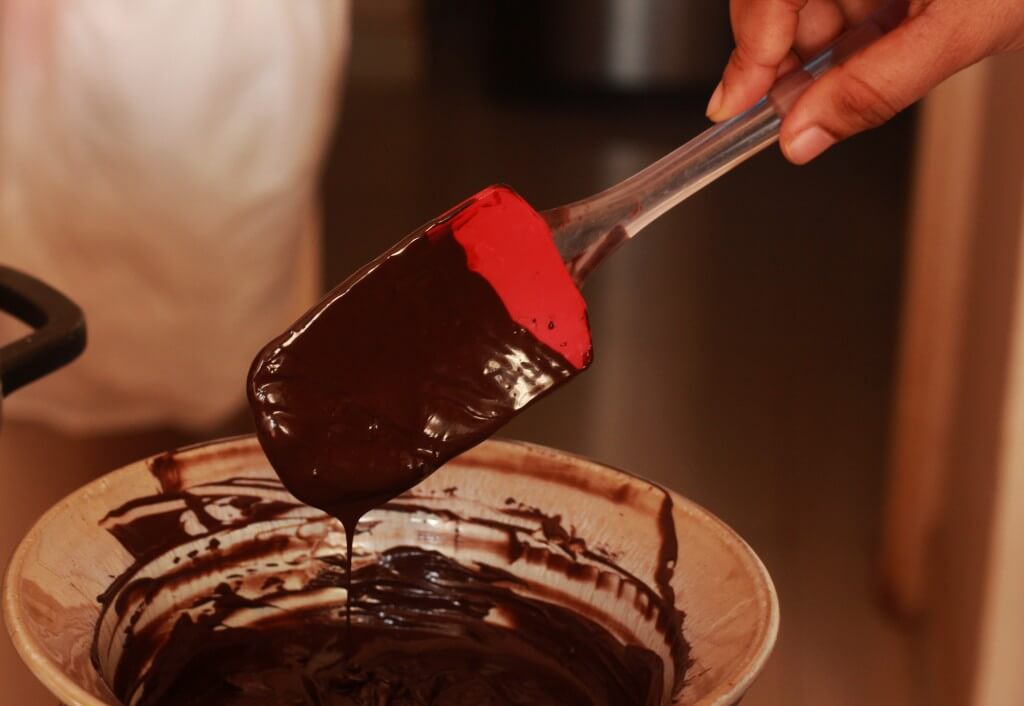 The PhD Victory Mousse Spatula Shot- And though its just chocolate mousse I can remember how proud I felt whipping this one.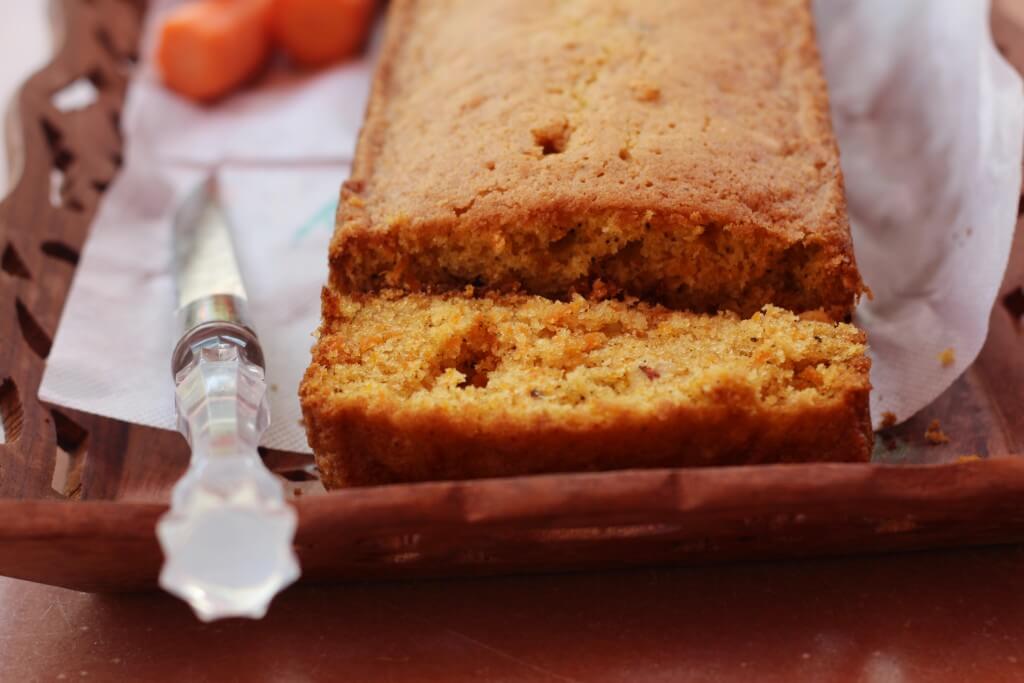 Carrot Cake with Momma – And her coveted Knife as a prop. It was a dream, to get my hands on that knife as a kid. And when she gave it to me casually I was a kid again.
Straight from Turkey– Turkish Koftes and that's the end of the story.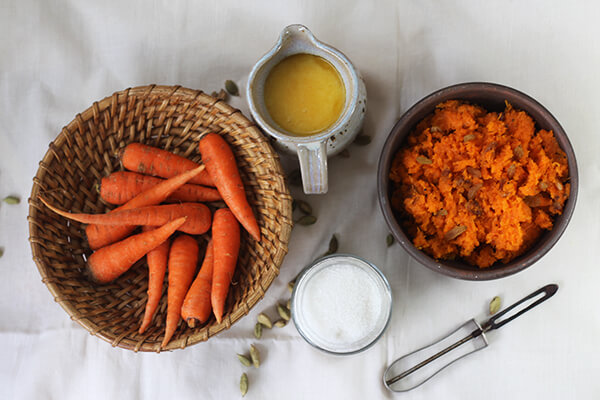 Once upon a time Gajar Halwa became Cake – My birthday treat 2015, Gajar ka halwa Cake.
Flat breads are in !– Love these shots of flat breads on skillets. They taste heavenly too.
Stay tuned for more still shots from the kitchen. Till then stay blessed and eat healthy!