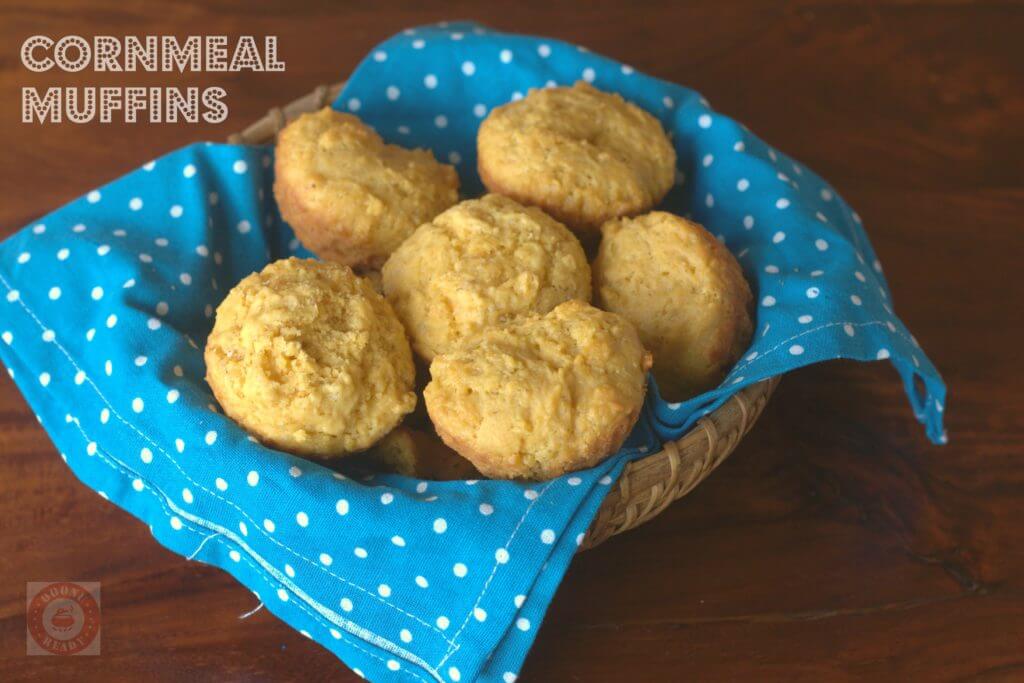 Hello people. This is my third batch of cornmeal muffins. I was in no mood to click them this time, so I decided to stick to the old pics. I began the toddler meal challenge to resolve Sarah's issues with food. I understand how irritating parents feel when they spend 1/3rd of their day feeding their kid and 2/3 rd of the time planning what next to feed. Seriously, planning and cooking is so easy when compared to the feeding part. This series is my attempt to address the issues I face as a parent when I deal with my daughter and her fussy eating habits. Sarah has been underweight ever since she was born. The doctors always told us she was puny and that we need to feed her more. This is like a death blow to a parent who happens to take pride in her recipe creation and blogging skills. I decided to dedicate this challenge for her, because I feared I would give up on trying new stuff for her, when she turned down my trials. As a kid I was not a fussy eater. As for my hubby I have heard is mom say he loved potatoes in everything, so I guess she gets her fussy genes from him :) . Sarah can live on french fries and water forever. She loves milk and any food she does not have to chew. And it is a struggle to make her eat anything that I cook. Toddler meal challenge is not the success of recipes, like many think, I go through a lot of frustrating moments trying to get Sarah to eat. And what upsets me even more is her constipated days, the rumbling tummy and its pain that prevents her as well as us from sleeping at night.
So I have finally started feeding Sarah meals that are high on fiber content and captures her whims and attention- deeming it the status 'edible' in her eyes. And after three rounds of trials, these cornmeal muffins pass the test. I can't tell you how relieved I feel, when I know there's one thing I could bank on. Fingers crossed hoping her bowels to work miracles :) that's what a toddler mom prays for mostly. I would love to hear from all you mommas out there on your daily challenges feeding your toddler or even having fed your toddler in the past. So do write to me, it's not that I am an expert on this, but I would definitely benefit from your experiences. And for today, here's the recipe for cornmeal muffins.
Ingredients for Cornmeal Muffins (Recipe Courtesy: onceuponachef.com)
Cornmeal- 3/4 cup ( I used plain makkai ka atta)
All purpose flour- 1 1/4 cup
Baking powder- 1 tsp
Sugar- 1/2 cup
Eggs- 2
Salt- a pinch
Honey- 2 tbsp
Melted butter- 1/2 cup
Milk- 3/4 cup
Directions
Preheat the oven to 180 degree celsius. In a bowl whisk the cornmeal, all purpose flour, salt, sugar, baking powder and set them aside. break the egg in a separate bowl and whisk the eggs with honey, milk and melted butter. Add the wet ingredients to the dry ingredients.Pour the batter into oiled muffins mould and bake for 20- 22 minutes or till a skewer inserted comes out clean. Serve warm. In case the muffins are refrigerated, heat them before serving.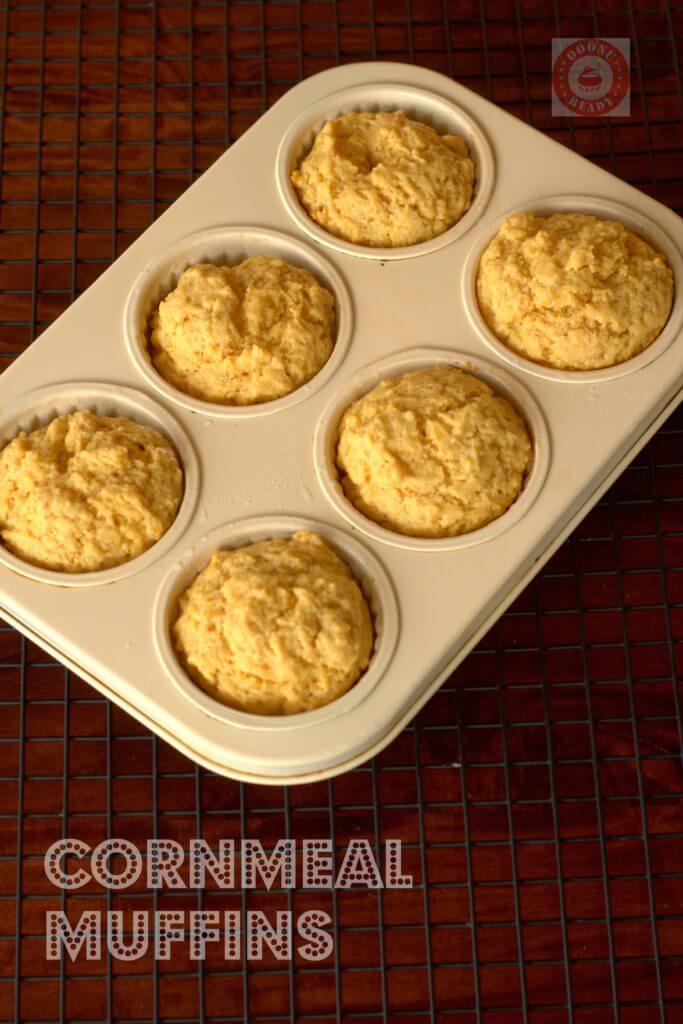 I guess I will shoot the images again because these cornmeal muffins are gonna be a part of our toddler meals quite often. We are gonna have some quinoa soup tonight and Sarah loved it too, I'll post the recipe tomorrow and so do check out this space tomorrow.
And in case you love muffins check this banana muffins https://www.perucontact.com/banana-muffins-passion-fruit-nectar/ and zucchini chocolate mini bundts https://www.perucontact.com/zucchini-chocolate-mini-bundts-toddler-challenge-day-12/. And these light fruit cakes in mini bundts are an awesome pick too https://www.perucontact.com/light-fruit-cake-for-christmas-toddler-meal-series-day-26/